V.I. Police Commissioner Delroy Richards Sr. was assaulted Monday morning by a man described as a vagrant, the VIPD reported. Richards was not injured.
According to the police report, at about 7:15 a.m. Richards was at the Jiffy Mart Store in Christiansted purchasing an item when he encountered 38-year-old Julian Christopher Williams, who was said to be behaving strangely. During the encounter the vagrant assaulted the commissioner, police said.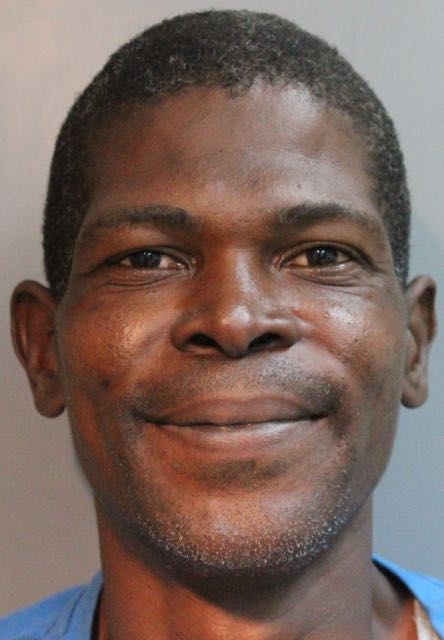 Williams allegedly fled the area on foot but was later apprehended in the Market Square Area and arrested by the commissioner.
Williams was charged with simple assault. Unable to post bail, Williams was remanded to the Golden Grove Detention Facility.