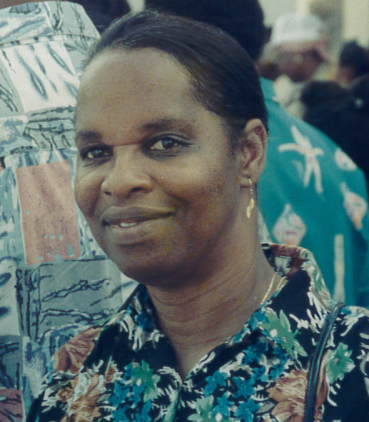 Magnolia Louise Simpson, also known as "Maggie," died on Oct. 19. She was 78 years old.
She is survived by her sister, Lyria Simpson; brothers: Tyrone Simpson and Wayne Simpson; niece, Tanisha R. Simpson; nephew, Tyrone R. Simpson; aunt, Beatrice Ross; sister-in-law, Irma R. Simpson; godchildren: Ella-Mae L.P. Daniel, Davon Walter and Reisa Jackson-Henry; special friends: Eleanor "Ellie" Phillips, Rita Jackson, Anna Petersen, Julio Petersen Jr., Sandy Petersen, Darnell Petersen, Leroy "Randy" Pena, Mario and Sheryl Richardson; cousins and other relatives: Raymond Ross, Edgar Ross, Rupert Ross, James Ross, Judy Ann Ross, Janice Ross Grant, Joelle Ross-Braithwaite, Sylvia Talbot, Clarissa Lewis and Gertrude Jones; as well as other relatives and friends too numerous to mention.
A viewing will take place at 9 a.m. followed by a funeral service at 10 a.m. on Thursday, Nov. 3, at St. Paul Anglican Church. Interment will follow at Frederiksted Cemetery.
All arrangements are by James Memorial Funeral Home Inc.