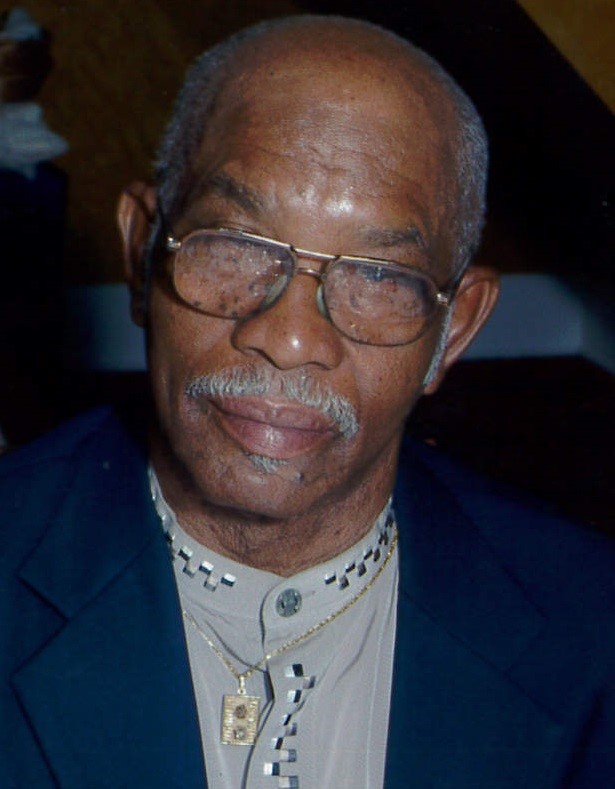 Arthur Andrew Cumberbatch, also known as "Batchie" or "Cumma," of Estate Mon Bijou died on Oct. 10. He was 82 years old.
He was preceded in death by his mother, Rosalind Cumberbatch; father, Lionel Cumberbatch; sister, Monica Halls; and brother, Bruce Cumberbatch.
He is survived by his spouse, Angela M. Cumberbatch; daughters: Florence Cumberbatch, Jennifer Cumberbatch and Marilyn Harper; son, Andrew Arthur Cumberbatch; stepdaughter, Rhonda Miller; grandchildren, great-grandchildren and great-great-grandchildren too numerous to mention; sisters: Sherma Cumberbatch and Berryl Alleyne; and son-in-law, Vincent Harper.
He is also survived by special friends: Claddius Honoŕe, Arthur George, Wayne and Theresa Thomas, Grantley and Sandy Richardson, Albert and Melvina Evangelist, Oliver Farron, Mon Bijou neighbors, St. Peter's Church and Men's Choir, Cecile Lynch, Yvonne Samuel, Hellen Spencer and Shana Mitchell; and extended families: Martin Marietta, Turner St. Croix, and Continuum Care.
Special thanks to Nurse Dianne, Amrol, Brenda La Force, and Elizabeth Charles and Rev. Fr. Alric Francis Sr.; as well as other relatives and friends too numerous to mention.
The viewing will be held at 9 a.m. and the funeral service at 10 a.m. on Friday, Oct. 21, at St. Peter's Anglican Church. Interment will follow at Kingshill Cemetery.
All arrangements are by James Memorial Funeral Home Inc.