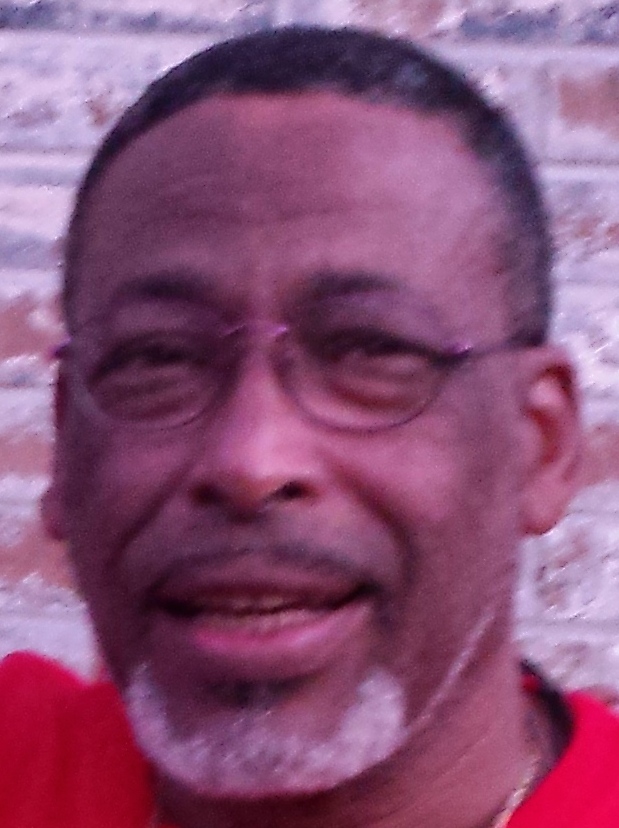 Eugene A. Briscoe was born on Aug. 4, 1956, and died Oct. 4, 2016, in Texas.
There will be a first viewing held from 3-5 p.m., Thursday, Oct. 20, at Kingshill Funeral Home. A second viewing will take place at 9 a.m. followed by a funeral service at 10 a.m., Friday Oct. 21, at Refuge Tabernacle Church in Grove, St. Croix. Interment will be at Kingshill Cemetery.
He is survived by his daughters: Sara Briscoe, Jean T. Briscoe-Charles, Kagenia A. Ballantine, Maisha Briscoe, Meshea Briscoe and Naima Briscoe; son, Eugene A. Briscoe Jr.; grandchildren: Sarah, Sharon, Jameel, Isha, Joel, Joshua, Denisha, Shaunice, Jamal, Isiah, Kamau, Kalil, Kamilah, Karrisah, Mhartin, Zuri, Alexavier and Alexalynn; 21 great-grandchildren; sisters: Arlene L. Lucas, Carmen L. Romero and Gloria L. Middleton; and brothers: Dr. Warren D. Briscoe, Pastor John D. Briscoe, Duval O'neal Briscoe, Feliciano Cintron and Avelino Romero.
He is also survived by brothers-in-law and sisters-in-law: Malcolm E. Payne Sr., Alvin Middleton, Zaneta Briscoe, Pamela Cintron and Mariesol Serrano; daughter-in-law, Ashley Briscoe, aunt: Vicenta Monell; uncles: Gabino Monell and Ignacio Monell; nieces and nephews: Lyda, William B., Robert, John, Anthony, Tarra, Cehara, Asha, Ashley, Shanice, Shamira, Malek, Karim, Omari, Duval, Ashanti, Duval Jr., John Jr., Rosetta, Luis, Sara, Angel, Feliciano Jr., Yajaira, Feliciano Jr., Aweshella and Ricardo; as well as other relatives and friends too numerous to mention.
Professional Funeral Services entrusted to Kingshill Funeral Home, Telephone: (340) 773-3310, Fax (340) 773-3311, e-mail: kingshillfuneralhomevi@gmail.com