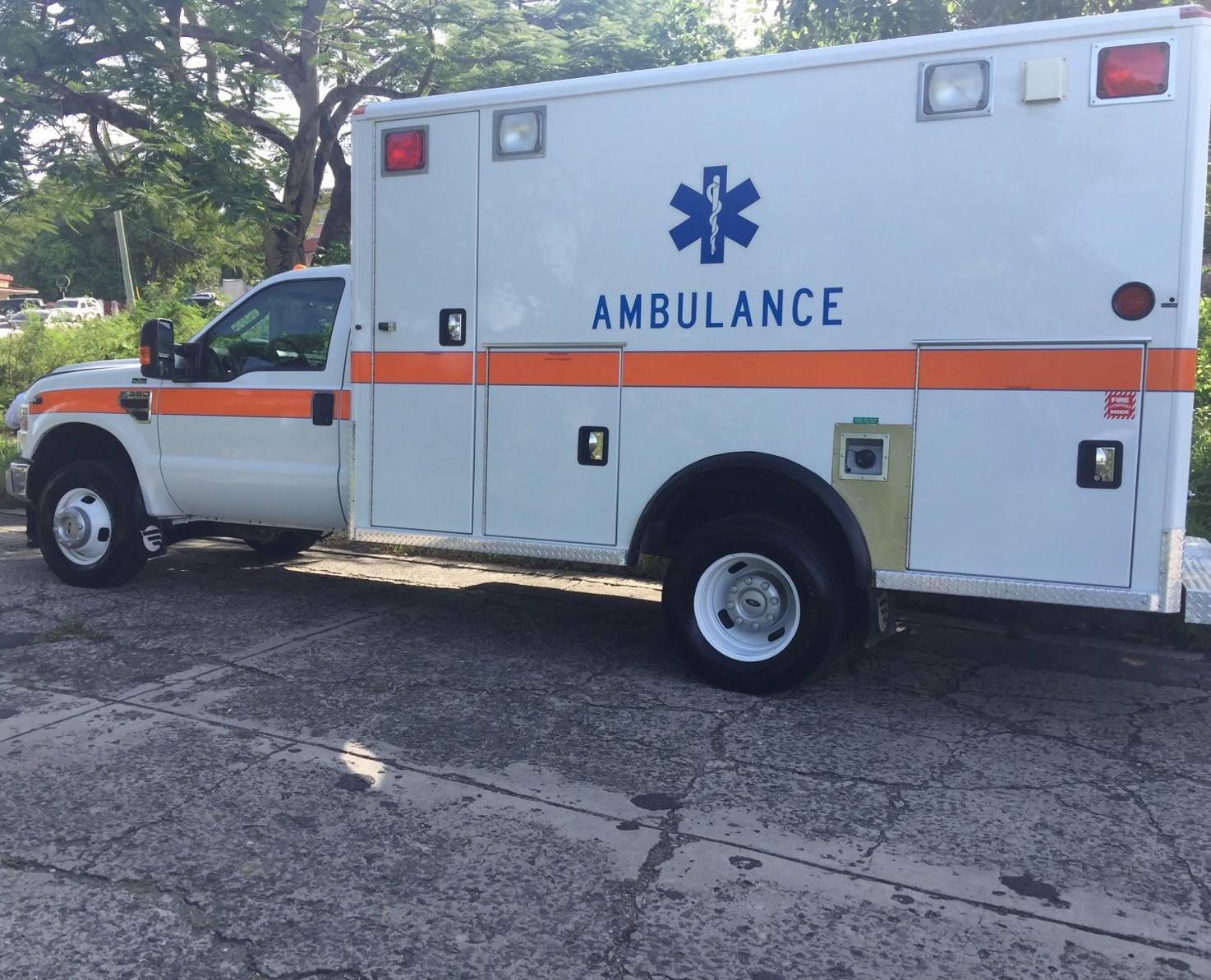 The V.I. Department of Health (DOH) recently received a refurbished ambulance on St. Croix to better serve the community.
Commissioner Michelle S. Davis, Ph.D., said, "The Department of Health would like to extend the utmost gratitude to the Honorable Governor Kenneth E. Mapp, the 31st Legislature, the Public Finance Authority (PFA) and the Department of Property and Procurement for assisting in and seeing the urgent community need to replace our aging ambulance fleet in both districts as part of the $10 million emergency responder's fleet legislation."
"The Department of Health is now able to provide our first responders with the critical tools they need to serve the VI community. With the receipt of one of the first refurbished, immediate units for the island of St. Croix, this will instill the confidence of our community in our department to properly respond to critical emergencies in response to deployment via the VITEMA 911 system. The goal of the Department of Health's EMS Division is to respond to all emergencies in a timely and efficient manner and to increase positive patient outcomes. We look forward to receiving the additional ambulances to address the deficits in our fleet shortly," Davis said.