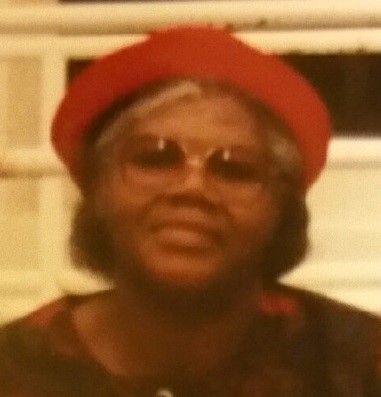 Iva Lucina DeCosta of King Cross Street, Christiansted, died on Sept. 19. She was 82 years old.
She is preceded in death by her husband, John Joseph DeCosta; and son, Denny Hamilton.
She is survived by her daughters: Jannes Hamilton, Cheryl DeCosta and Meagan DeCosta; sons: Francisco Hamilton, Leroy Phillip, Pedro DeCosta, John DeCosta Jr., Troy DeCosta and Thyrone DeCosta; 14 grandchildren; nine great-grandchildren; sisters: Maria Richardson, Margaret Hamilton, Henrietta Daniel and Adlyn Hamilton; daughters-in-law: Nyokie Phillip, Maritza DeCosta and Shelly Hamilton; special friends: Sylvia and George Stokes, and Sylvia Charles; numerous nieces, nephews, great nieces, great nephews; as well as other relatives and friends too numerous to mention.
The viewing will begin at 10 a.m. with a funeral service at 11 a.m. on Thursday, Oct. 13, at Trinity Wesleyan Holiness Church, King Cross Street. Interment will follow at Kingshill Cemetery.
All arrangements are by James Memorial Funeral Home Inc.