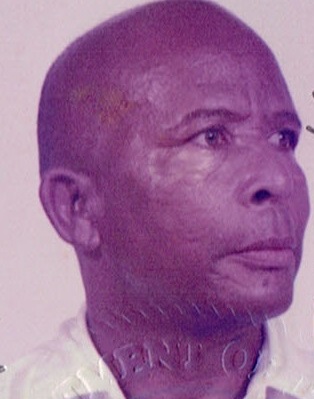 Peter Jno Baptiste died on Sept. 29.
He is survived by his wife, Mary; daughter, Eulyn Margaret Jno Baptiste-Vidal (Dominica); son, Pellam Jno Baptiste (Dominica); grandchildren: Sheena Harry, Shannon Vidal, Sheldon Vidal, Shealon Vidal, Shaeron Vidal, Gabrielle Jno Baptiste and Asia Jno Baptiste; great-grandchildren: Arden Vidal and Sherny Vidal; stepson, Sylvester Garbriel; brothers: Pockam Jno Baptiste (Guadeloupe), Abraham Jno Baptiste (England) and Matthew Nicholas (Dominica); nieces: too numerous to mention; nephews: too numerous to mention; special friends: all the members of the Seventh-day Adventist Christian family on St. Croix; and other relatives and friends too numerous to mention.
A viewing will take place at 10 a.m. followed by a funeral service at 11 a.m. on Sunday, Oct. 9, at the Central Seventh-day Adventist Church, No. 17A Plessen, Frederiksted, Interment will follow at Kingshill Cemetery.