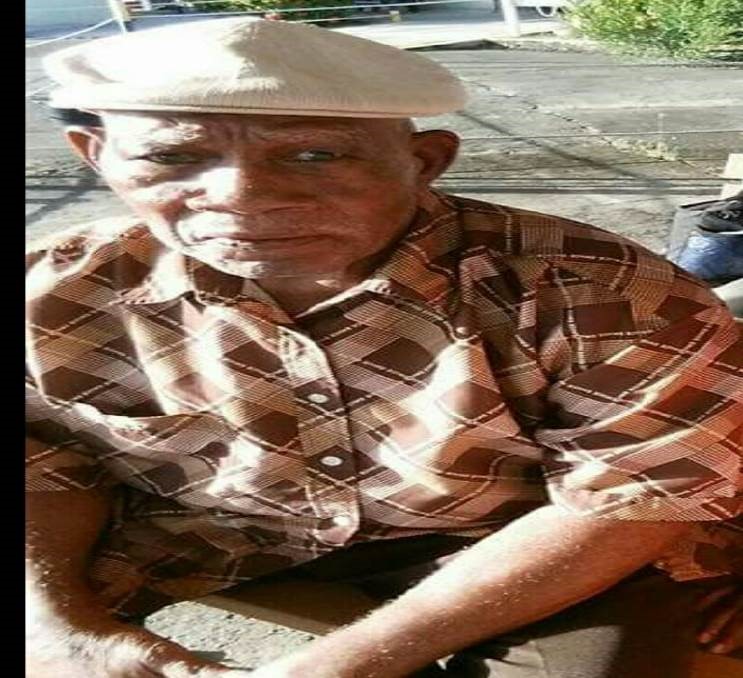 Walter Anselmo Gerard died on Sept. 20. He was 85 years old.
He is survived by his daughter, Delarine Gerard; sons: Walter Jr., Elroy, Neil, Wayne and Leon Gerard; grandchildren: Tamika, Wayne Jr., Charnelle, Khaliif, Talya R. and Auna R. Gerard, Akeem Gerard and Zikomo Ballentine; great-grandchildren: Devonte, Demani and Dante Gerard, Khamya Brown, Makalya Early, Zikima, Zikimo and Zeilah Gerard; sisters: Patricia Gerard Smith, Claudia Gerard, Dolores Gerard, Orpah Gerard Dillard and Evelyn C. Henderson; and brothers: Louis Gerard, Victor Gerard and Charles Gerard.
He is also survived by stepchildren: Joycelyn O'Garro and Janet O'Garro; stepgrandchildren: Bassimah, Bahcelia and Barickah Joseph, Junior Hercules, Joseph O'Garro, Bertil Kent Jr., David George Jr., Samarie George, Simona O'Garro, Ranisha Kent, Renecia Kent and Allison Walwyn; step-great-grandchildren: Yassim Ross, Bambulah Ross Jr., Kiellis Testamark Jr., Simonique O'Garro, Jahmoy David, De'Quann David, Simyah Williams, Ezekiel Kent, David George III, Thaliah O'arro and Adrian Augustin Jr.;
More survivors include aunt, Amparo R. Gerard; sisters-in-law: Enid Gerard and Janet Gerard; adopted son and caregiver: Frances King and Joycelyn O'Garro; special friends: Lionel Escobar, Marcella Saldana, Vicky and Bienvenido Brignoni and Troy Hendricks, the late George Ebbessen and the late Robert Bob Reynolds; special nieces: Gloria, Arleen, Maura, Carol and Sandra Gerard and Naydia Guadalupe; special nephew, Esteban Guadalupe; and special great nieces: Annisha Hendricks and Watijah James.
Other survivors include cousin families: Gerard, Francis, Harrigan, Adams, Martin, Encarnacion, Thompson, Brandt, Urgent, Jackson, Solomon, Hansen, Emanuel, Galloway, Tutein, Schuster, Norman, Bauman, Johnson, Finch, Phillips, Benjamin, Roebuck, Edwards, Christiansen, Peterson, Cornelius, Shanderson, Thomas, Canegata, Lenhardt and Huggins families; as well as other relatives and friends too numerous to mention to include the Virgin Islands Department of Labor family.
There will be a viewing held at 9 a.m. and a funeral service at 10 a.m. on Sunday, Oct. 9, at Christiansted Seventh-day Adventist Church. Interment will follow at Christiansted Cemetery.
All arrangements are by James Memorial Funeral Home Inc.