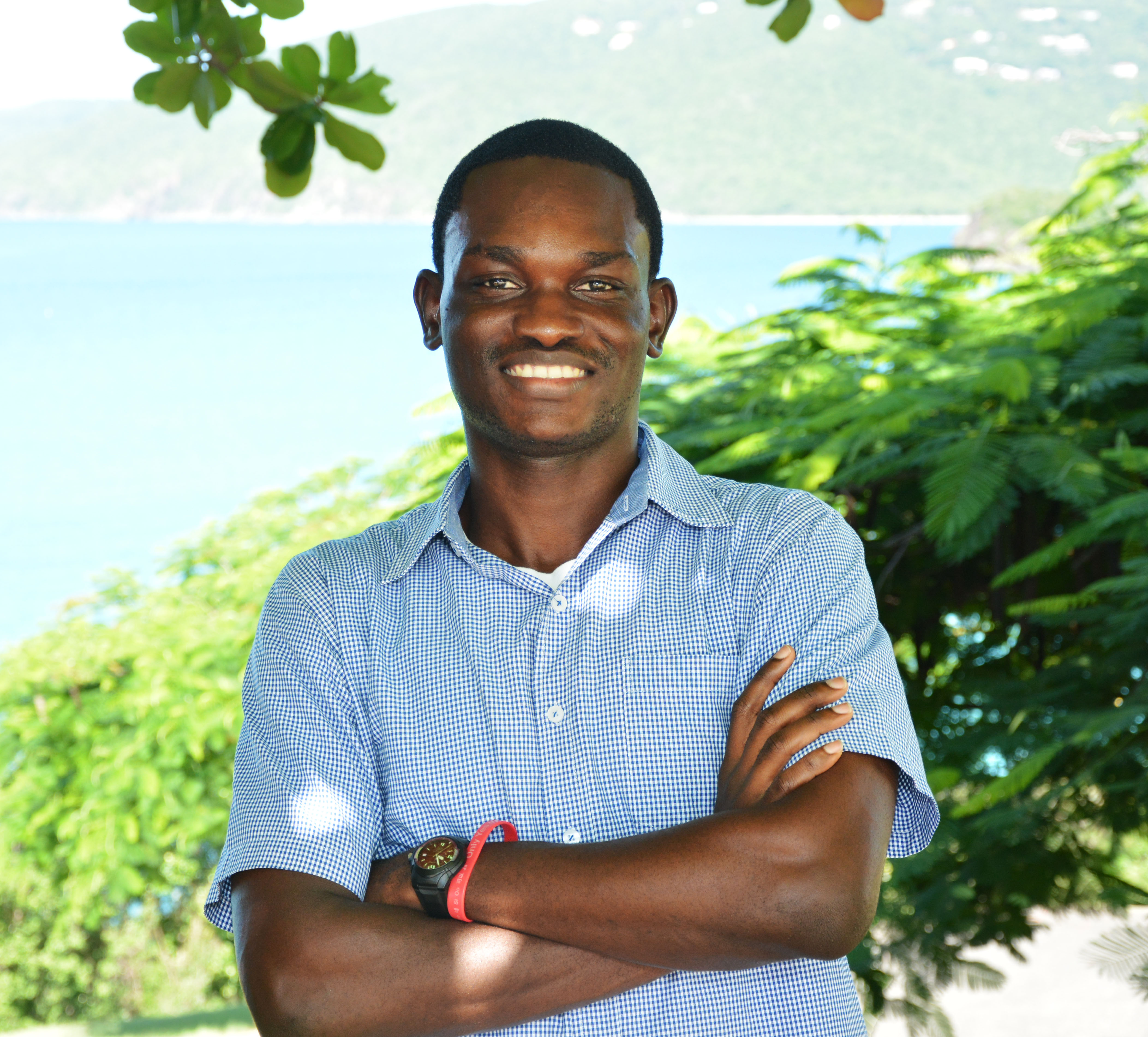 The University of the Virgin Islands has announced that the student ambassador for the 2016 White House Initiative on Historically Black Colleges and Universities (HBCU) Joásh T. Liburd will represent UVI as one of 73 students from across 63 HBCUs in the United States. Considered All-Stars, Liburd is recognized for his accomplishments in academics, leadership and public service.
Liburd, a native of St. Kitts, is currently a junior majoring in business administration with a concentration in finance and a minor in mathematics. As an All-Star, he is charged with promoting the value of education, developing outreach opportunities for young people to achieve their academic goals and networking with other All-Stars over the course of one year.
Liburd intends to focus on students with mental disabilities including autism. "My initiative will focus on making UVI a more accommodating environment for students with disabilities," said Liburd. "I will reach out to the various governing bodies at UVI to try to create programs and put in place various measures to ensure that such students receive adequate accommodations."
The White House Initiative on HBCUs was established in 1980 by an executive order of President Jimmy Carter as a federal program designed to "…overcome the effects of discriminatory treatment and to strengthen and expand the capacity of Historically Black Colleges and Universities to provide quality education."
Since its inception, the initiative has been signed into executive order with each presidency to include improvements and stipulations, which best serve the approximately 300,000 graduate and undergraduate students attending 105 HBCUs across the United States and its territories.
Liburd applied for candidacy in May, which was vetted by the White House Initiative on HBCUs. The process required an essay, letter of recommendation, an endorsement/nomination letter by a faculty member or administrator, a resume and a transcript. The application process was open to all students who attended an HBCU, and Liburd was chosen among a cohort of approximately 300 or 400 applicants. The selection process ended in late August.
Liburd was also selected as one of 50 HBCU students to attend the Thurgood Marshall College Fund (TMCF) annual conference on Sept. 27-29 in Washington, D.C. The conference is an arm of the TMCF advocacy campaign entitled #intheblack which serves to raise awareness about better student loan repayment options and financial literacy in support of HBCU students and parents. The conference will also feature what TMCF has dubbed 'Hill Day' where students visit Capitol Hill and engage policy makers and staff.