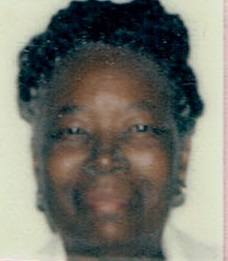 Cecile Wilson died on Sept. 18.
She survived by her husband, Andrew Wilson; daughter, Laureen Wilson Brown; son, Hesket Wilson; brother, David Sonny; 13 nieces: 16 nephews; cousins: too numerous to mention; special friends: Jane Granderson, Vernanita Peter and many others; and other relatives and friends too numerous to mention.
There will be a viewing at 9 a.m. and a funeral service at 10 a.m. on Thursday, Sept. 29, at Frederiksted Assembly of God Church, No. 144-145 Estate Whim. Interment will follow at Kingshill Cemetery.