p>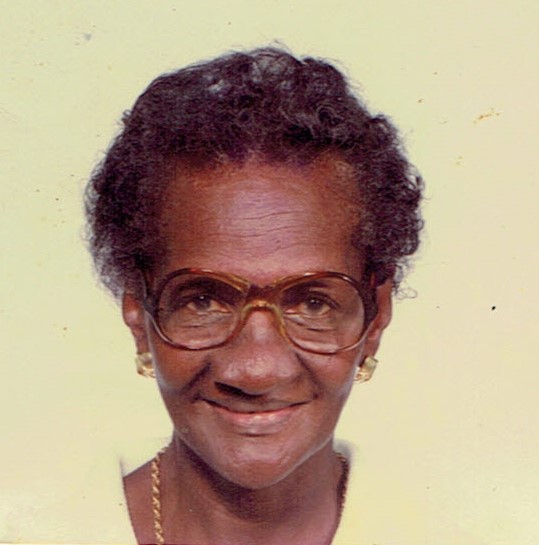 Sarah Joseph died on Sept. 11.
She is survived by her sons: Irving Francis and Keith Francis; daughters: Valarie Francis Lilley, Gwenneth Joseph-Marius and Maris Francis-George; brother, Paul Francis; sister, Emily Francis; and other relatives and friends too numerous to mention.
The viewing will take place at 9 a.m. followed by a funeral service at 10 a.m. on Friday, Sept. 23, at Ebenezer Methodist Church, No. 195 Richmond. Interment will be at Kingshill Cemetery.