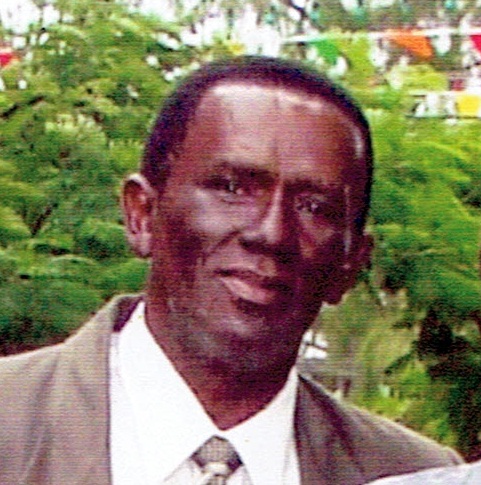 Derval Anderson Prince, born Jan. 8, 1937, died on Sept. 12.
He was preceded in death by his mother, Emily Prince; father, Hezeliah Francis; and sisters: Vivian Connor and Eglantine Francis.
He is survived by his spouse, Sylvanie E. Prince; daughters: Angela E. Prince and Leah E. Prince; sons: Adrian Francis, Courtney Daley, M. MacArthur Prince, Leroy Ferdinand and Derval A. Prince II; brothers: O'neil, Isaiah, Dudridge and Nigel Francis; grandchildren: Merissa Poleon, Akyem Prince, Akyel Prince and Jayden Ferdiniand; uncle, Esau Prince; and nieces: Arabella Francis (also known as Violet Prince), Chantal Connor and a host of others too numerous to mention.
He is also survived by his nephew, Shawn Francis; cousins: too numerous to mention; special friends: Claudette and Maurice Andrews, Oriel and Veronica Flemming, Fitzroy Gillon, Wills Sterling, Cornwall Benjamin, Samuel Williams (Willie), Jane Francois, Marjorie Francis and a host of others too numerous to mention; as well as other relatives and friends too numerous to mention.
A viewing will be held from 4-6 p.m. on Friday, Sept. 23, at Divine Funeral Service Chapel.
A second viewing will be held at 9 a.m. followed by a funeral service at 10 a.m. on Sunday, Sept. 25, at Faith Seventh-day Adventist Church, 37 AB Two Brothers. Interment will be at Kingshill Cemetery.