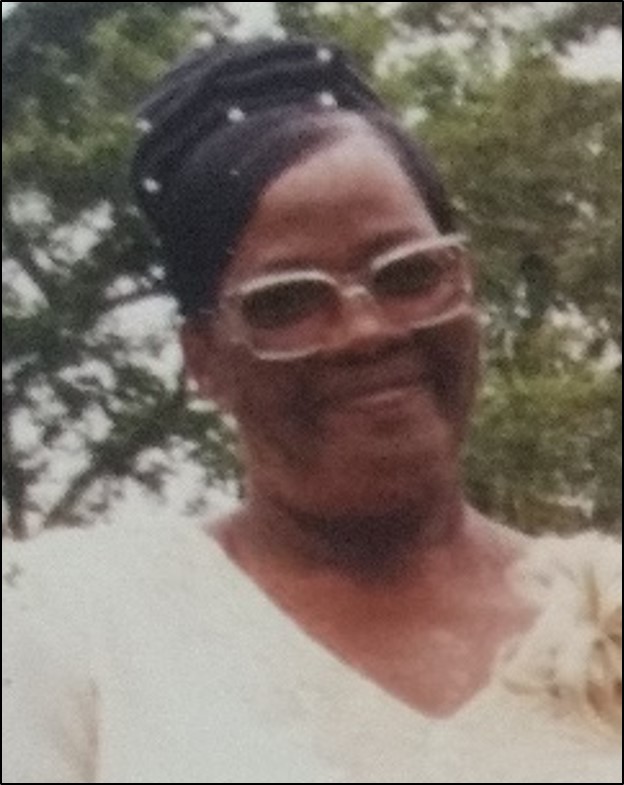 Constantia A. Clarke, also known as "Bessie," died on Sept. 13.
She is preceded in death by her husband, Anselmo Clarke; daughter, Linda David.
She is survived by her daughters: Naomi C. Thomas and Lorelie Clarke; sons: Elroy, David, Sidney, Anthony and Roger Clarke; brothers: Simeon and Ira David; grandchildren: Neema, David Jr., Jason, Gyasi, Dana-Marie, Quadeem, Ja'lyssia, El'lisa, Roger Jr., Silas, N'yema, Teresa and Eaven; great-grandchild, Ni'kai Daniel; nieces: Lorna, Bessie and Edris David; and nephews: Tyrone, Rasheed, Hashim and Tyrell David; and cousin, David Sweeney.
She is also survived by sisters-in-law: Kathleen Smith-Maccow and family and Delores Bratwaite and family; brothers-in-law: Camile Lawrence, Leon O'neal, Lloyd Douglas, Milton Clarke and Melbourne Adams; daughters–in–law: Carmen McAlpin Clarke and Sonya Clarke; and sons-in-law: Leon Malcolm Thomas and Aloysuis Herillien.
Other survivors include special friends: Enid Shoy and family, Mildred Douglas, Doris Brown and family, Joseph Hodge and family, Daisy Jacobs and family, Monroe White and family, Rena Francis and family, Augusta Gonzague and family, Ralph Soodin and family, Melita Menders and family, Mae Louise McIntosh and family, and Ernest Stanley and family; as well as other relatives and friends too numerous to mention.
Special thanks to the staff of La Paz Hospice and Continuum Care Inc.
A viewing will be held at 9 a.m. followed by a funeral service at 10 a.m., Wednesday, Sept. 28, at Faith Seventh-day Adventist at No. 37 Ba Two Brothers. Interment will follow at Frederiksted Cemetery.