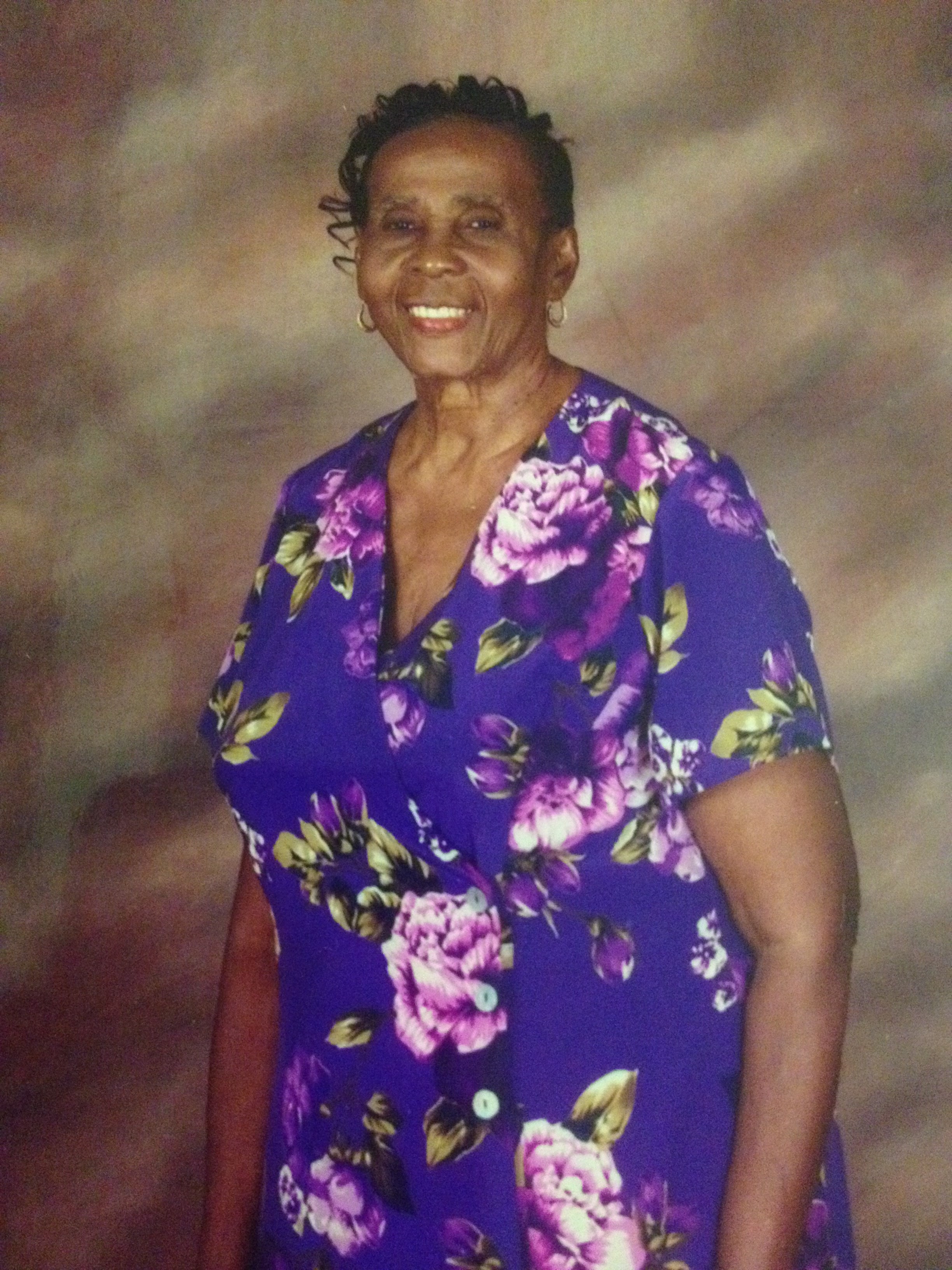 Angelina Tull died Sept. 9 on St Croix, U.S.V.I. She was 86 years old.
Angelina was preceded in death by her parents: Nathaniel Tull and Keturah Williams.
She is survived by her daughters: Judith Molloy, Ava, Verdel and Norine Petersen, Shermaine Petersen Nielsen and Darice Petersen Plaskett; son-in-law, Meredith Nielsen; grandchildren: Venne Williams, Aisha Woods, Masonya Petersen, Leopold Gittens III, Stacey Malone, Kibwe Tom, Amira and Dean Plaskett, and Jada and Kevin Spicer; great-grandchildren: Bilal McFarlane, Phoenix Alicea, Michael and Miniya Malone; sister, Sitnah Yarwood; nieces: Cleone Yarwood, Janet Nelson, Sylvia Cornelius, Laverne Fredericksen, Yvonne Francis, Majorie Hurtault and Clarice Raspberry; nephews: Lyle, Elroy and Joseph Yarwood, Daryl David, Raymond Cornelius and Alvin Fredericksen; and many other relatives and friends too numerous to mention.
Special thanks to the staff of Gov. Juan F. Luis Hospital, Cindy and Uland Joseph of Turning Point, Oneca Glasgow and the staff of Continuum Care, Pastor Fredericks of Friedensfeld Moravian and everyone that offered their time and services.
Musical tributes and poems will be held begin at 9 a.m. and services will be held at 10 a.m. on Friday, Sept. 23, at Friedensfeld Moravian Church. Interment will be at Kingshill Cemetery.
Funeral services are entrusted to James Memorial Funeral Homes Inc.