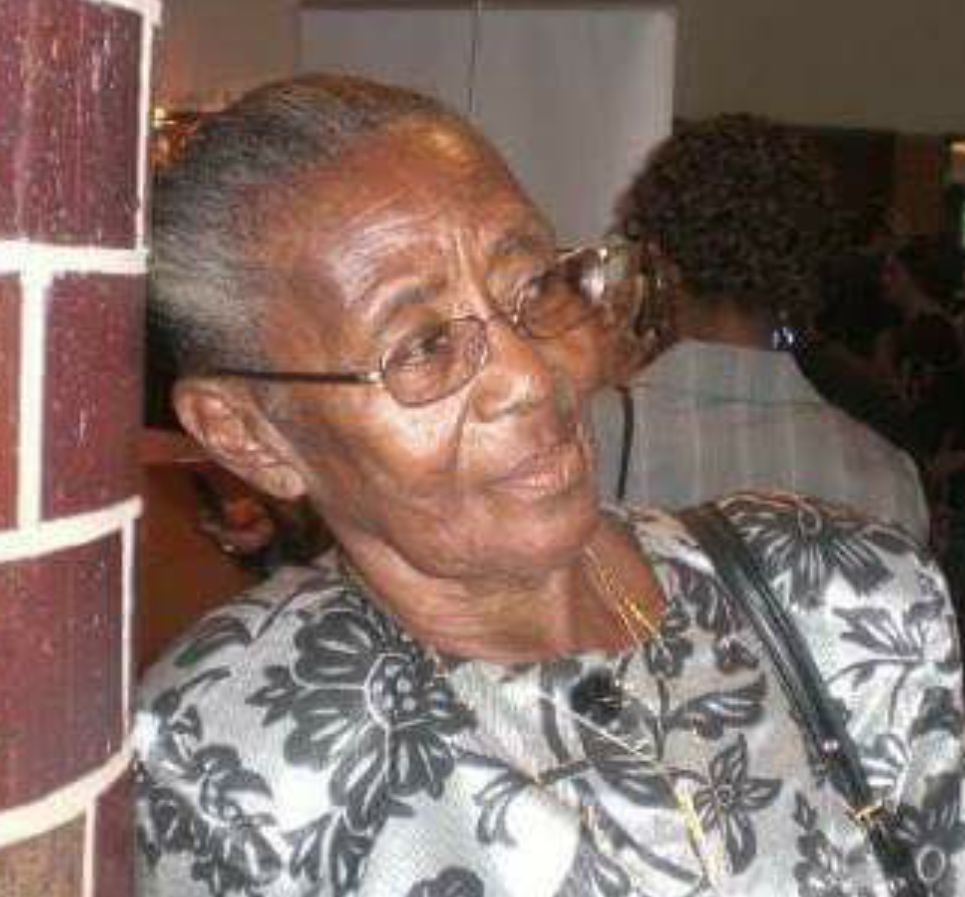 Inez A. Shervington of Grand Princess Manor died on Aug. 26. She was 86 years old.
She was preceded in death by her son, Juniel Wilson.
She is survived by her daughters: Laverne Penn, and Alice and Jacqueline Shervington; sons: Keith and Kenneth Amaro, Clarence Jr., Larry Sr. and Earl Shervington, and attorney Dwayne Henry; grandchildren: Keema and attorney Floyd Penn Jr., Kareem Isaroon, Khalilah Goodwin, Osirus Lewis, Felicia Hagan, Meagan, Courtney and Brianna Amaro, Kevin and Emily Wilson, Raymond Williams, Sherna, Shania and Inez Shervington, Larry Jr. and Shynelle Shervington; 19 great-grandchildren; daughters-in-law: Rosalyn Amaro, Betty Amaro, Verna Wilson, Cheryl Shervington and Avril Shervington; and son-in-law, Floyd Penn Sr.
She is also survived by special friends: Pastor Harrigan and family, Pastor Bronigan and family, Pastor Enoch King and family, Sis Doreen Hays and family, Sis Edna O'Reilly and family, Sis Agnes, Christine, Francis and other Way of the Cross members, Vivian Greenaway and family, Marshall & Sterling family, Sheila Andrews and family, Jackie Charles and family, Quality Grocers and family, Mary Freeman and Elizabeth Pichardo and Jamila Gorden; cousins and other relatives: Ira Jr., Claude, Tyrone, Ray, Edelta and Cyril Phillips; as well as other relatives and friends too numerous to mention.
A viewing will take place at 10 a.m. followed by a funeral service at 11 a.m. on Thursday, Sept. 8, at the Way of the Cross Baptist Church. Interment will be at Christiansted Cemetery.
All arrangements are by James Memorial Funeral Home Inc.