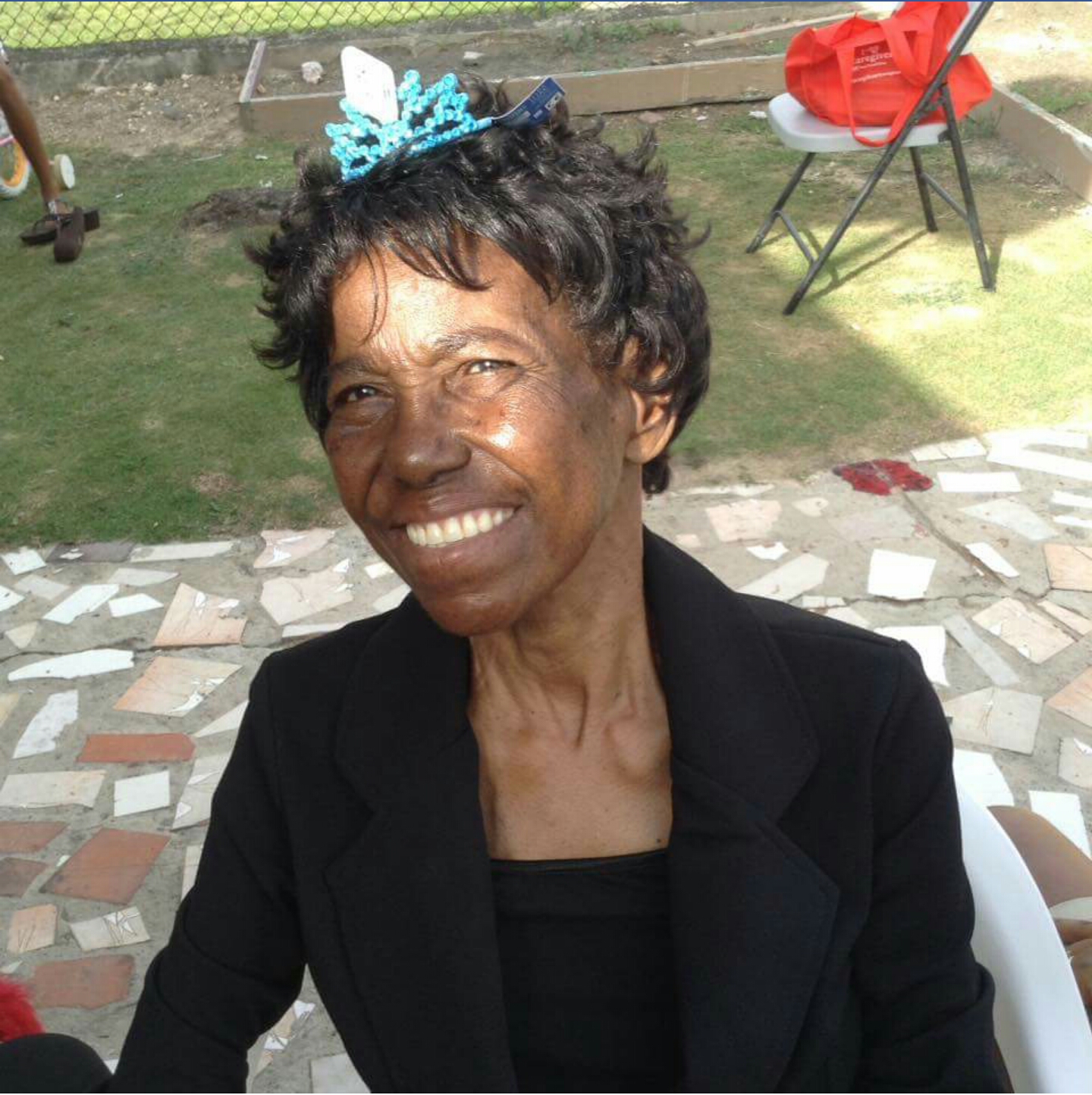 Emelline Phygenia Boyce Haynes, also known as "Em," died on Aug. 30.
She survived by her children: Beverley Haynes, Samuel Haynes and Alfredo Haynes; grandchildren: Jessica Willock, Sade Haynes, Samuel Haynes Jr., Jerissia Evelyn, Sierra Haynes, Jose Figueroa, Isaiah Rummell and Destany Rummell; great-grandson, Sheanne King–Hezekii Rivera; daughter-in-law, Barbie Rummell; and brothers: Daniel Boyce, Mark Boyce and Philip Boyce.
She is also survived by sisters: Esther Boyce Brand and Eva Boyce; special friends: the Entire Boyce family, the Life & Light Apostolic Assembly family, Wesleyan Holiness family, Frederiksted Nazarine family, Ramona Hamilton (neighbor of 35 years), Lilian Foster (neighbor of 25 years) and the Pueblo family; as well as other relatives and friends too numerous to mention.
The viewing will be held at 9 a.m. followed by a funeral service at 10 a.m. on Thursday, Sept. 8, at Divine Funeral Services Chapel, 129 Estate Peter's Rest. Interment will be at Kingshill Cemetery.
Arrangements are entrusted to Divine Funeral Services and Crematory. We own and operate our own crematory. Let us offer you a Dignified Funeral, affordable by all. Tel: 773-0003/fax: 773-3003.