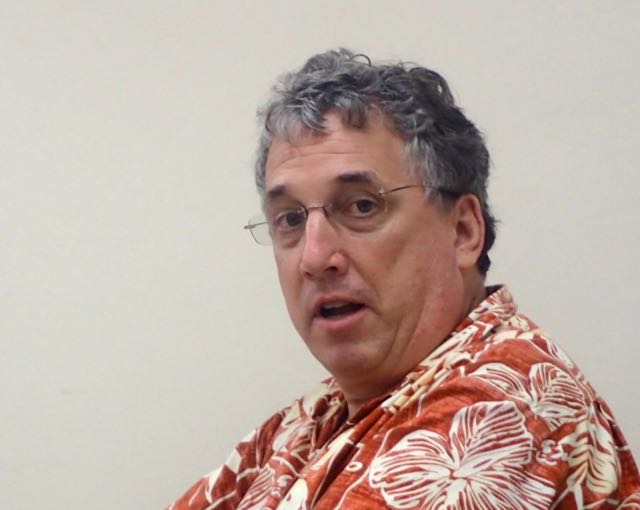 The V.I. Casino Control Commission amended regulations for enterprise zone hotel casinos and CCC bylaws as well as approving applications for employees and nongaming services Friday at the office on St. Croix.
According to Violet Anne Golden, CCC chairwoman and chief executive officer, the approved casino regulations will be forwarded to the Governor's Office and Senate for final approval.
"We believe these are a reasonable set of regulations," she said, noting they were worked on for several months by staff and CCC attorney Andrew Simpson.
Hotels and their casinos are required by law to invest 60 percent of the net cash, annually, in Christiansted or Frederiksted enterprise zone improvements. The new regulations direct hotels to notify the CCC of these acquisitions and renovations within 60 days and to identify contractors and subcontractors.
The regulations also state that if a 60 percent investment is not made within one year, net surplus cash will be held in escrow from which the hotel may withdraw funds for qualified investments. Any funds left in the escrow account at the end of 15 years will become property of the CCC, which will use the money to improve properties in the enterprise zone. Less than $5,000 remaining in the escrow account may be used for CCC's general activities.
The amendments listed those who were ineligible to invest in acquisitions or work as a contractor or subcontractor on renovations, including V.I. senators and others holding elective or appointive office in the local or federal government.
The new regulations prohibit CCC and Gaming Enforcement employees and anyone licensed by the CCC as employees or service industry providers (except those holding secretarial or clerical positions) from participating.
Currently the only casino/hotel affected by the new regulations is Hotel Caravelle and Casino in downtown Christiansted.
The bylaw changes were "administrative in nature," according to Golden. They amended the requirement for "regular meetings" to meetings "held at the discretion of the chairman" and defined a quorum as two members instead of three. Sections in the bylaws were changed to reflect the reduction in the number of commissioners from five to three.
Several months ago, the V.I. Legislature approved changes to the CCC. Title 32, Chapter 21, Article II, Section 404 redefined the commission as an independent agency under the Executive Branch of the Virgin Islands, consisting of three members with a budget approved by the V.I. Legislature.
The commissioners also renewed and approved new and temporary licenses for casino employees, nongaming service providers and work permits.
Golden, Roderick Moorehead and Henry Richardson approved all motions.