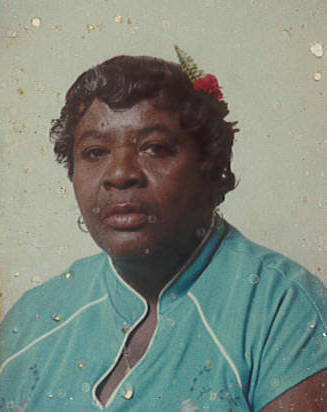 Erita V. Hassell, also known as "Rita," of Estate Mon Bijou died on Aug. 13. She was 94 years old.
She was preceded in death by her spouse, Elias "Mike" Hassell; mother, Josephine Lynch Richards; and father, Thomas Richards.
She is survived by her brother, Leslie Richards (Brooklyn, N.Y.); godchildren too numerous to mention; special friends: Clarissa Neilsen, SherryMae Clement and Bridget Walton; and other relatives too numerous to mention.
A viewing will take place at 9 a.m. followed by a funeral service at 10 a.m. on Tuesday, Aug. 30, at St. John's Anglican Church. Interment will be at Kingshill Cemetery.
All arrangements are by James Memorial Funeral Home Inc.