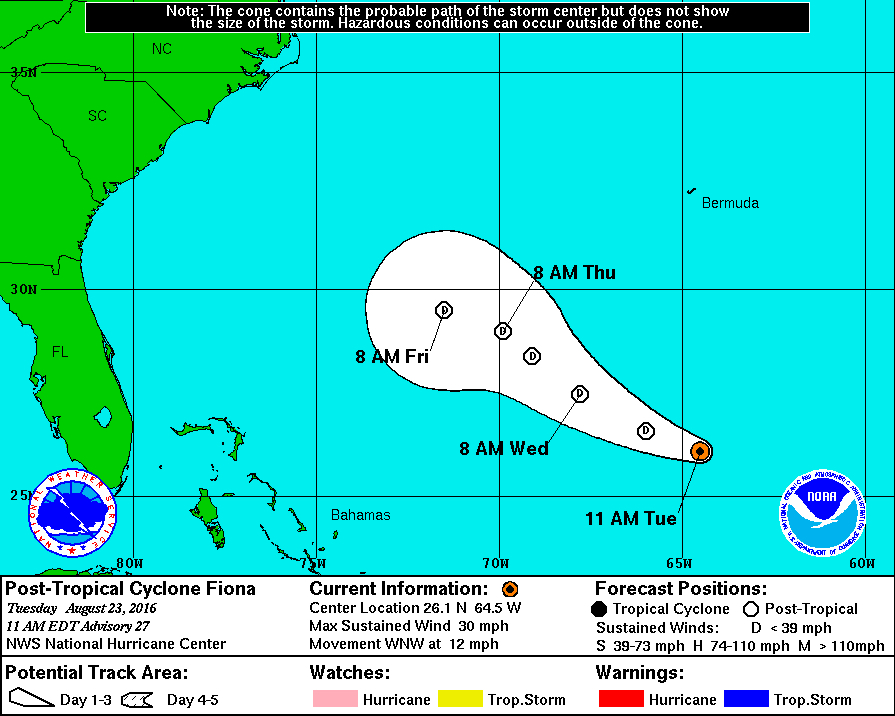 Weather conditions will quickly deteriorate Tuesday night and Wednesday morning as squally weather reaches the U.S. Virgin Islands and eastern Puerto Rico, the National Weather Service forecasts.
Showers and thunderstorms are forecast to begin impacting the territory Wednesday morning with the core of the weather system, the heaviest rainfall, expected Wednesday afternoon. Estimated rainfall amount is 2 to 4 inches with locally higher amounts.
A flash flood watch is in effect for the U.S. Virgin Islands from 2 a.m. to midnight Wednesday.
The system is producing sustained winds of 20 miles per hour with gusts of up to 30 to 40 miles per hour embedded in the thunderstorms. Seas are forecast to be 5 to 7 feet with occasional seas 8 to 9 feet across the Atlantic waters.
Sustained winds of 20 to 25 knots with locally higher gusts are also expected. The highest seas are expected over the Atlantic offshore waters. There is a moderate to high risk of rip currents along the Atlantic coastlines, NWS predicted.
The forecast anticipates conditions will improve Thursday afternoon into Friday.
According to the National Hurricane Center, the tropical wave, designed Invest 99L, is a large area of disorganized showers and thunderstorms that at 8 p.m. Tuesday was a few hundred miles east of the territory, moving west-northwest at 15 to 20 mph.
The agency reported that environmental conditions are may allow the system to develop during the next couple of days, after the system has passed the territory and moves near Hispaniola and then the southeastern and central Bahamas. An Air Force Reserve Hurricane Hunter aircraft was scheduled to investigate this disturbance Wednesday.
Farther out across the Atlantic on Tuesday morning, Tropical Storm Gaston became the seventh tropical storm of the 2016 Atlantic hurricane season and is forecast to become a hurricane before encountering unfavorable conditions for further intensification. Forecasters predicted Gaston will remain over the open waters of the Atlantic.
The Virgin Islands Territorial Emergency Management Agency is monitoring both weather systems as the region heads into the peak of the hurricane season. Mona Barnes, VITEMA director, encouraged the community to also monitor weather reports and to be ready in the event a storm threatens the territory.
Information on how to prepare is online at www.VITEMA.gov/preparedness or call VITEMA at 340-773-2244 on St. Croix, 340-776-2244 on St. John and 340-774-2244 on St. Thomas.