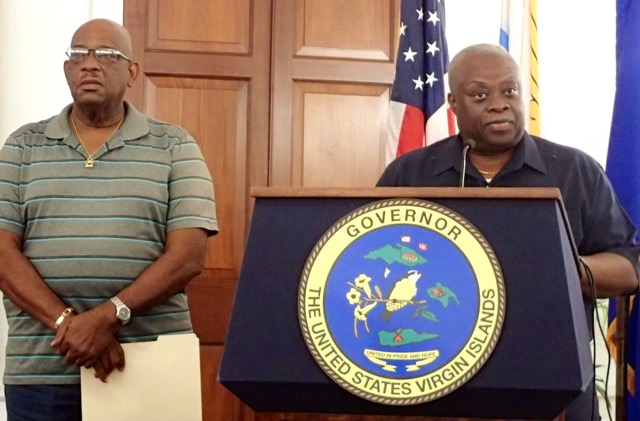 Two off-duty police officers found shot to death on a Frederiksted beach appear to have not been targeted because they were cops, victims of random violence, nor "traditional terrorist activities," Gov. Kenneth Mapp reported at a news conference at Government House on Thursday evening.
The bodies of Officers Lesha Lammy, 30, and Kai Javoi, 28, were found at a Ham's Bluff beach on the northwest side of the island following a 911 call around 1 p.m. Thursday, Police Commissioner Delroy Richards said.
Both victims had been shot to death. Javoi failed to report for duty at midnight Wednesday night and Lammy was due to report at noon Thursday. The time of death had not been established when Richards spoke to the media.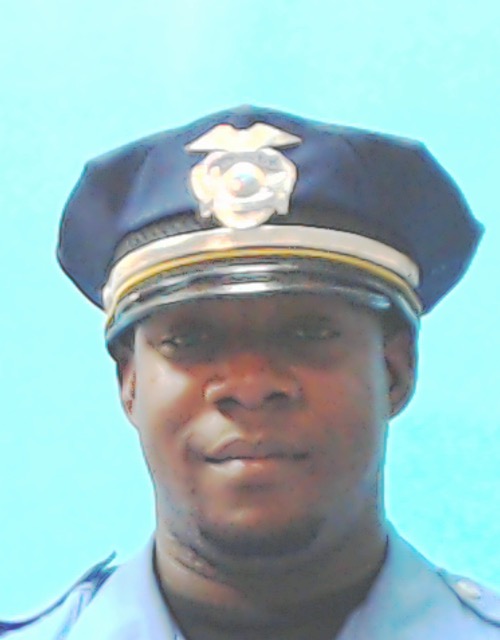 Lammy had been employed with the Virgin Islands Police Department since 2010. She had three daughters.
Javoi worked for the VIPD since May 2015 and was a Marine who served in Iraq and Afghanistan. He had no children.
Javoi was assigned to the Ancilmo Marshall Command in Christiansted and Lammy reported to the Wilber Francis Command that serves Frederiksted.
Neither Mapp nor Richards would say if a suspect has been identified. The commissioner said they have begun questioning "persons of interest."
"We are questioning any individual who we believe to be a person of interest. When I say that, it could be anyone who could provide information as to whereabouts of the officers or anything like that. We will be talking to them and we've begun to do that," Richards said.
Mapp said he and Richards met with the families of the victims and promised "the resources of the Virgin Islands government will be fully deployed to get to the bottom of this tragic incident."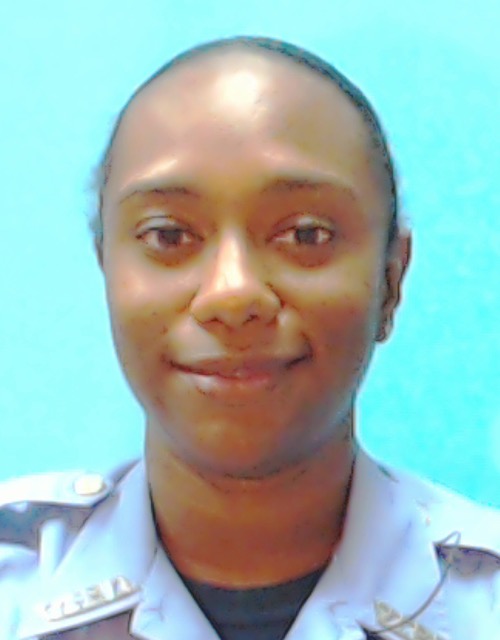 Former police commissioner and chairman of the Senate Committee on Homeland Security, Public Safety and Justice, Sen. Novelle Francis Jr. expressed condolences to the families and members of the police force. He encouraged the community to withhold judgment and allow the VIPD investigation to unfold.
"As we mourn the loss of these officers, I am urging the community to respect the privacy of the affected families during this difficult time," Francis said.
Grief counseling has been made available for the families and members of the VIPD.
The commissioner requested anyone with information call the VIPD police chief of at 778-2211, the commissioner's office at 712-6000, or Crime Stoppers VI at 1-800-222-8477.