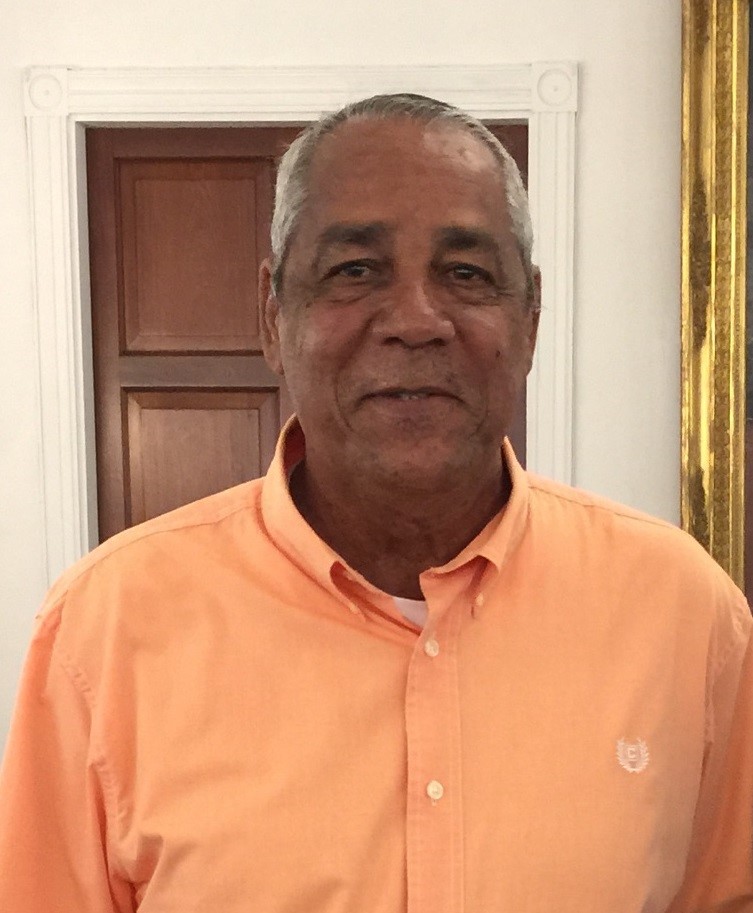 Robert Winston Motta, also known as "Bobby" or "Ickey," of Estate Rattan died in Caguas, Puerto Rico. He was 63 years old.
He is survived by his spouse, Renee; mother, Claire G. Motta; daughter, Robyn; sons: Robert Jr., Ralph, Reno and Riis; adopted son, Sheldon Simmonds; grandchild, Mya Claire; sisters: Marion, Monique and Myrta; brothers: Lawrence, David, Kenneth and Richard; special niece, Tricia Motta; special nephews: Troy Hendricks, Thaddeus Hendricks, Gregory Miller III and Kaj Miller; aunts: Melba Biggs, Dorothy Armstrong, Isabel Barbel, Carmen Canegata, Lois Canegata and Gloria Canegata-Walerman; uncle, David C. Canegata Jr.; and other relatives and friends too numerous to mention.
There will be a viewing held at 9 a.m. and a funeral service at 10 a.m. on Friday, Aug. 12, at St. John's Anglican Church. A private burial will follow.
All arrangements are by James Memorial Funeral Home Inc.