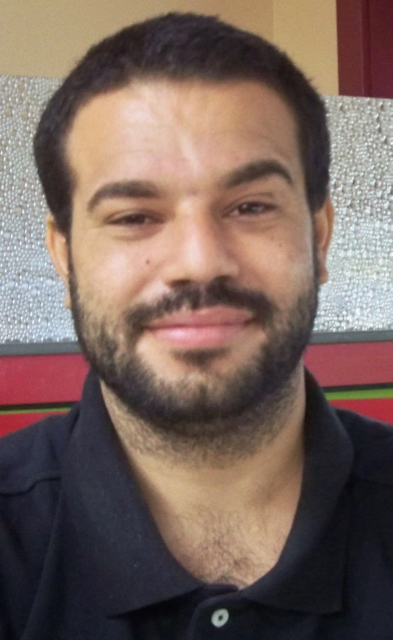 As a youngster, David Berg appreciated art and wanted to create his own. But he wasn't inclined to draw and paint, he felt he did not have talent there. He got involved in martial arts and the art of mocko jumbie stilt dancing, but those didn't pan out either.
Then fate stepped in, in a harsh way. Berg broke his kneecap and tore his anterior cruciate ligament in college while doing martial arts. While recuperating, Berg was given a point and shoot camera by a friend – and it was love at the first click. He quickly switched his studies from psychology to photography and earned certification for photography from the Center for Digital Imaging and Arts at Boston University.
Since then his love of the art of photography has taken him free diving with a Go pro to the depths of the Caribbean Sea, accompanied by models in flowing dresses.
He said he has paid his dues and done it all in photography since he came home to St. Croix in 2010. He has done the real estate shoots, events, family portraits, scenery – and girls in bikinis he added with a chuckle.
Fate came through with another jolt when he was shooting the 2011 St. John Carnival, and boarded the Royal Miss Belmar ferry for the ride home to St. Croix. So he was aboard when it ran aground, and people on social media took note of his photojournalistic style in the photos he posted of the accident.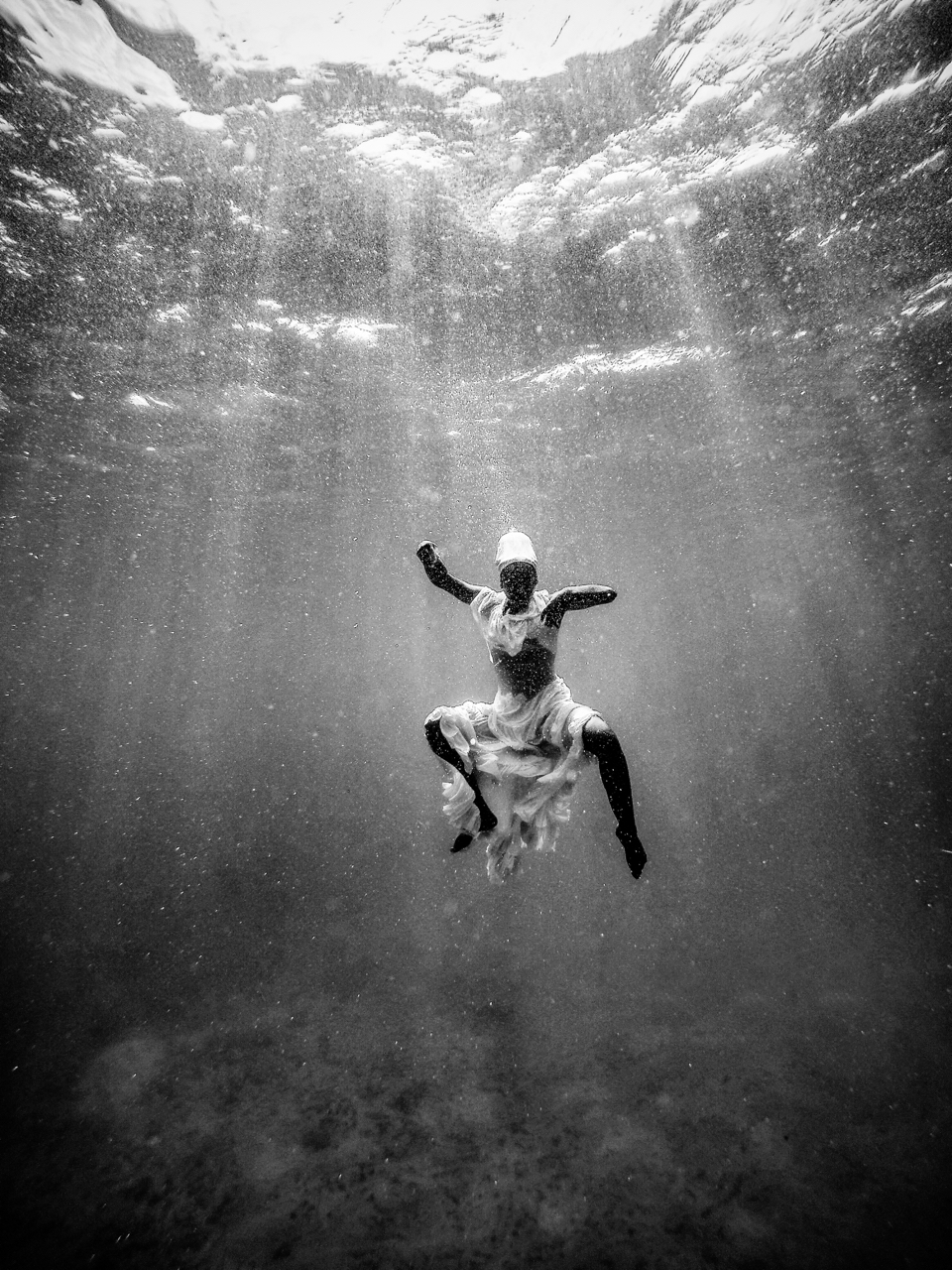 "People noticed my pictures on Facebook and elsewhere and it led to some nice contracts," Berg said. "It was exciting getting the NPS (National Park Service) contract, Captain Morgan and Bellows International."
He contracted with the NPS to do photography for the National Park System Salt River Visitors Center for the exhibit, "Artifacts of St. Croix's Past." The exhibit celebrated Folmer Andersen's archaeological collection from St. Croix, one of the largest in the Caribbean. He said he had the chance to go through and photograph hundreds of artifacts. Some of his photos are on permanent display there.
Last year he was in a TED x Talk on St. Thomas, speaking about his cultural art work. He said he felt privileged and was honored that he was selected to be a presenter but he was a bit nervous.
"I'd do it again in a heartbeat, and it looks good on a resume," Berg said.
The Caribbean Museum Center for the Arts is hosting a photography exhibit by Berg.
The "Culture Shock" exhibit addresses the experience of Berg growing up on St. Croix and stateside. "Culture Shock" will be on display through Sept. 5. It is housed in the upstairs gallery at 10 Strand Street, Frederiksted. The gallery is open from 10 a.m. to 5 p.m. on Thursday and Friday, and on cruise ship days.
"Culture Shock" is supported in part by public funds from the Virgin Islands Council on the Arts.
"I want to provoke thought rather than awe with my photos," Berg said. "I'm reaching a change in my career to be more of an artist than photographer."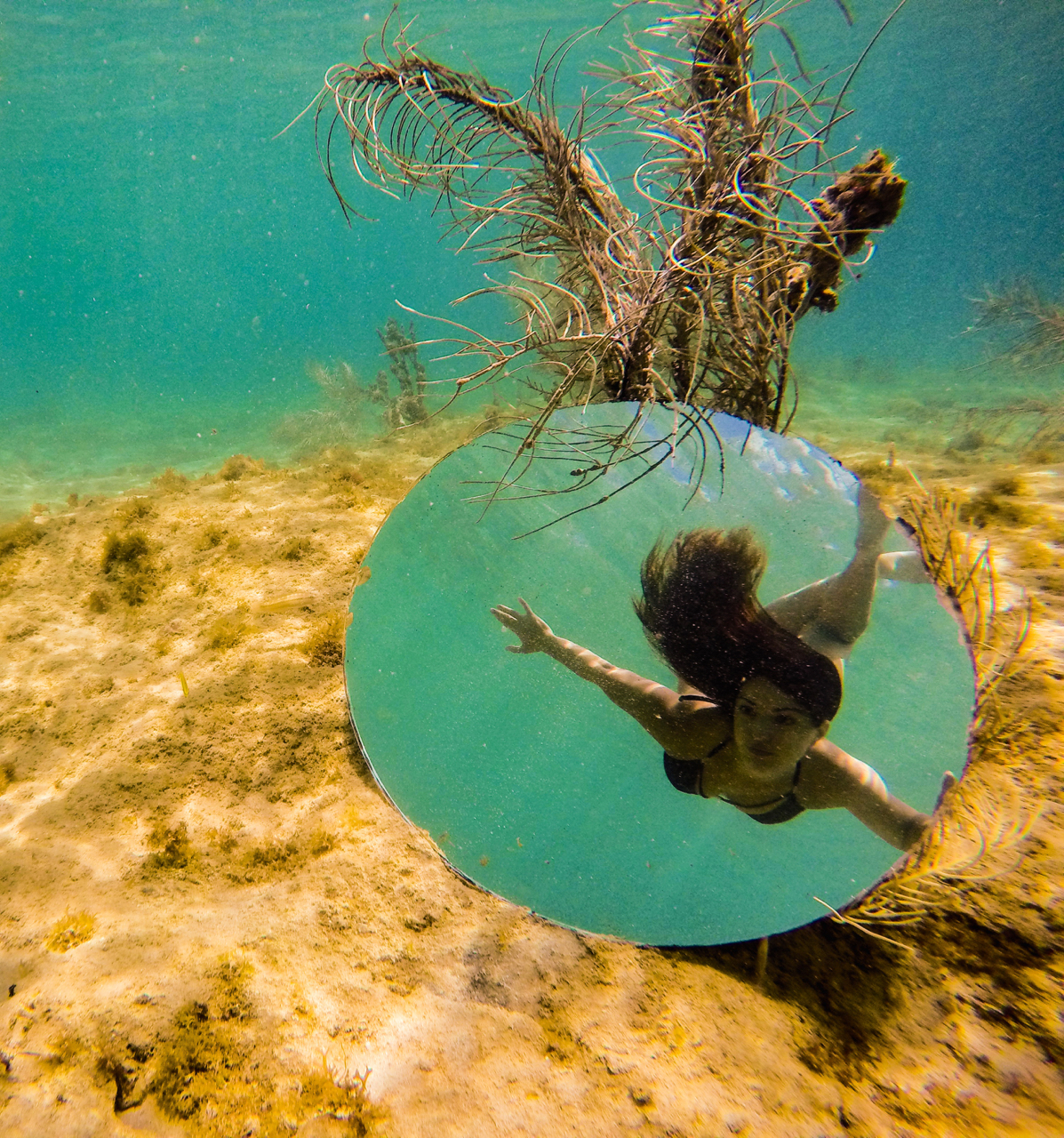 He said someone suggested at the opening of the exhibit at Salt River that he do underwater photography. His art from the sea is not the typical turtle, star fish or moray eel. He is free diving and shooting pictures of a model he has synchronized moves with.
"It's like underwater dance," Berg said. "It takes a lot of practice and editing."
The 29-year-old Berg said his mother, Vanessa Ayala Berg, a Spanish teacher at Good Hope School, always took him with her on class field trips to Puerto Rico and he was able to tour all sorts of art museums and galleries. He also credits his love and appreciation for art to his Good Hope art teachers, Betsey Campan and Phyllis Biddle. He said he has had backing, support and encouragement from his grandmother Monsita P. Ayala.
Berg, who works at Dellar Veterinarian Office, is working on getting grants and getting his website updated. He said he hopes to showcase his art work in Denmark during next year's Transfer Day centennial commemoration.
More information about Berg's photography is online at www.blackwoodimaging.com.