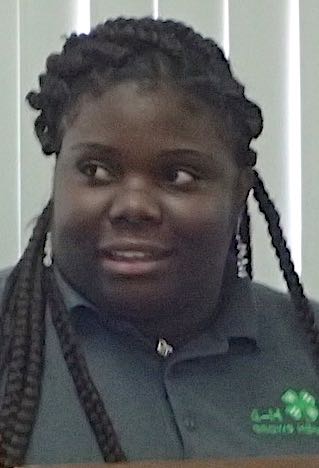 Sonja Acosta is not only smart enough to win a college scholarship two years in a row but also smart enough to pass down her work and study ethic to her sons, two of whom were awarded scholarships Wednesday from the Michaels Organization Education Foundation.
Over the last 25 years, the Michaels Organization has awarded $5.4 million in scholarships to military and affordable housing residents in 32 states and the Virgin Islands. This year more than $15,000 was given to seven high school and college students from Croixville, Canebrake and Harborview Apartments.
Acosta, a mother of five who earned a paralegal degree a few years ago, just graduated from the University of the Virgin Islands with an associate's degree in nursing. While studying and raising her family, she found time to be a member of the National Honor Society and the Golden Key Honor Society. On Wednesday, Acosta was recognized at the scholarship awards ceremony at Croixville for her accomplishments.
"I felt I was missing something," Acosta said of after becoming a paralegal. "I always wanted to be a nurse." She said she plans to work as a psychiatric nurse eventually.
Also on Wednesday, Acosta's sons Brandon Golden and Jasiem Everington were awarded scholarships.
Golden will be a freshman at UVI and plans to major in business management and continue his education to earn a master's degree. He is working currently at a local business to gain experience and hopes to open a clothing store.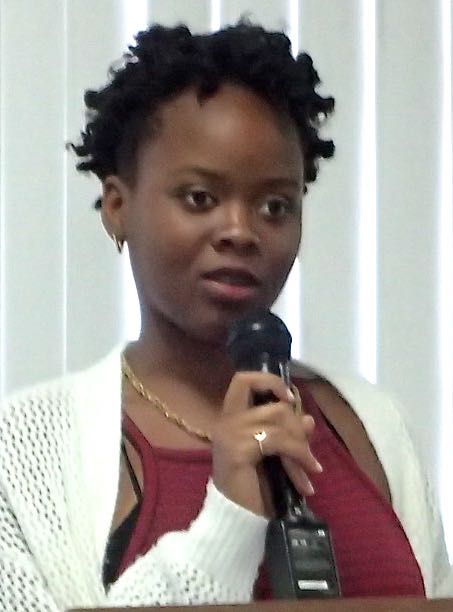 Everington will be a sophomore at UVI and is majoring in computer science.
The other scholarship winners included:
– Lydaira Simon of Croixville Apartments, a UVI sophomore who is majoring in biology. She plans to become a dentist.
– Felicia Daniel of Harborview Apartments, a UVI freshman, who wants to become a neonatal nurse.
– Rachelle JnBaptiste, who lives at Croixville, is a UVI sophomore and is majoring in psychology.
– Janelle Royer of Harborview, a junior at UVI, is majoring in accounting and plans to become a certified public accountant.
– Kiara Scotland of Canebrake Apartments will study nursing at Hampton University. She plans to become a neonatal nurse and then a neonatal physician.
Three of the recipients were present for the awards ceremony.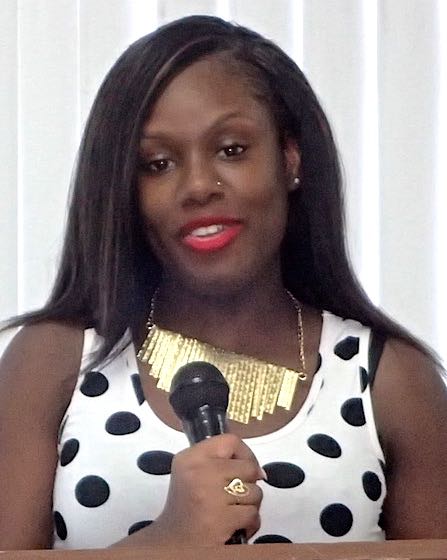 The Michaels Organization is the parent company of Interstate Realty Management of Marleton, N.J., which manages Canebrake, Harborview and Croixville Apartments.
Roger Williams, IRM vice president, congratulated the winners for their achievements and said 87 St. Croix housing residents have received scholarships worth more $204,000 over the last 26 years. There were seven scholarships awarded this year, 11 last year and nine in 2014.
"We want to give out more, but they need to apply," Williams said.