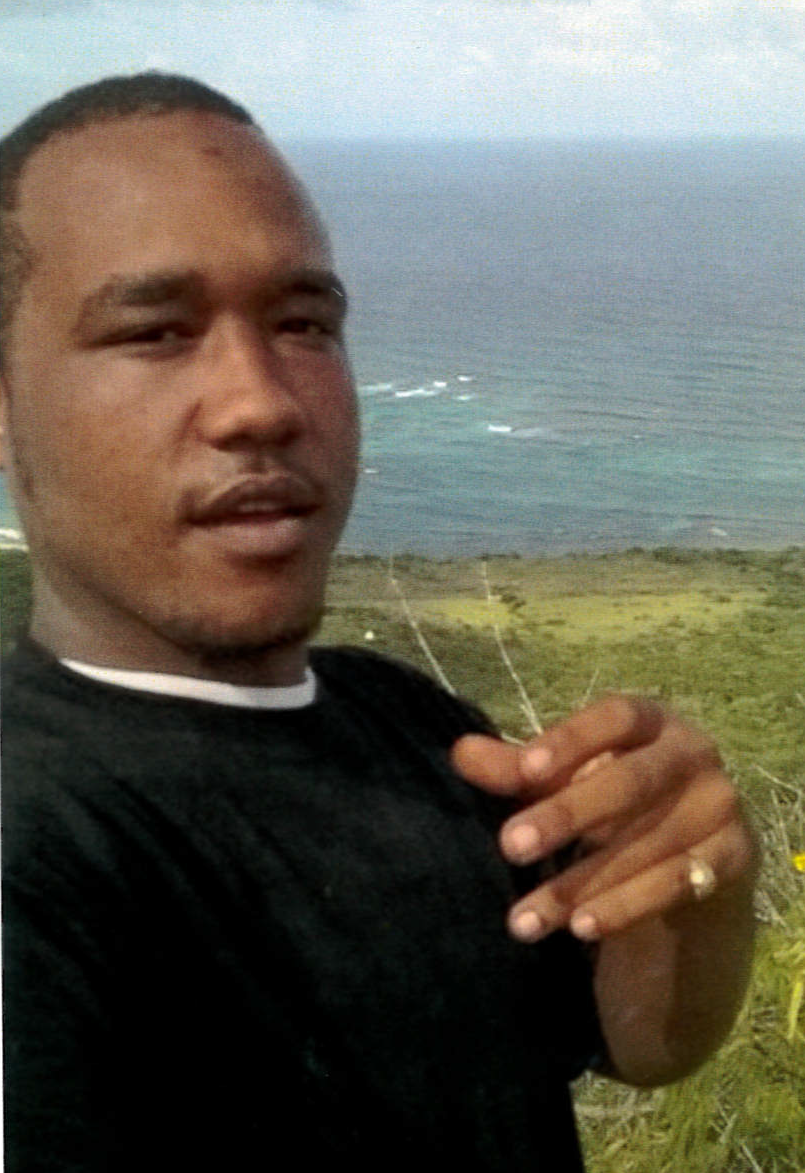 Timothy Urgent, also known as "Timo," of Estate Clifton Hill died on July 9. He was 20 years old.
He is preceded in death by his grandparents: James Murray, Carmen Soto and Susannah Henry.
He is survived by his mother, Vilma Urgent; father, Ricky Urgent; grandfather, Dorril Semper; sisters: Pauline Dickenson, Isabel Urgent, Tabitha Urgent (twin) and Fatima Brown; brothers: Rashide, Kareem and Shiloh Urgent; niece, Tenaj Simon; nephews: Tahzari Lang and Devontae Simon; aunts: Gloria Richardson, Bernadine Murray, Kathleen Murray, Julyn Murray, Lydia Murray, Lycer Murray and Tulip Semper.
He is also survived by uncles: Kareem Semper, Mario Semper, Victor Semper, Dorril Semper, Lloyd Barnes, Lionel Barnes, Michael Joseph and Dale Murray; great aunt, Indiana Benjamin; and special friends: Charles Frazer, Jose Ponce, Chachete Ponce, Natanya Ponce, Shamara Ponce, Maria Edwards, Christopher Monbelly, Rasyme Anatole and family, Eduardo Martin and Pastor John Smith.
Other survivors include cousins and other relatives: the Murray, Henry, Benjamin, Urgent, Barnes and Soto families, Monique Richardson and family, Camoya Hendrington and family, Jamila Russell and family, Noreen Richards and family, Latifa Mack and family, the Jarvis family, Renney Charles as well as other family members too numerous to mention.
A viewing will take place at 9 a.m. and a funeral service at 10 a.m. on Monday, Aug. 1, at Friedensberg Moravian Church. Interment will follow at Kingshill Cemetery.
All arrangements are by James Memorial Funeral Home Inc.