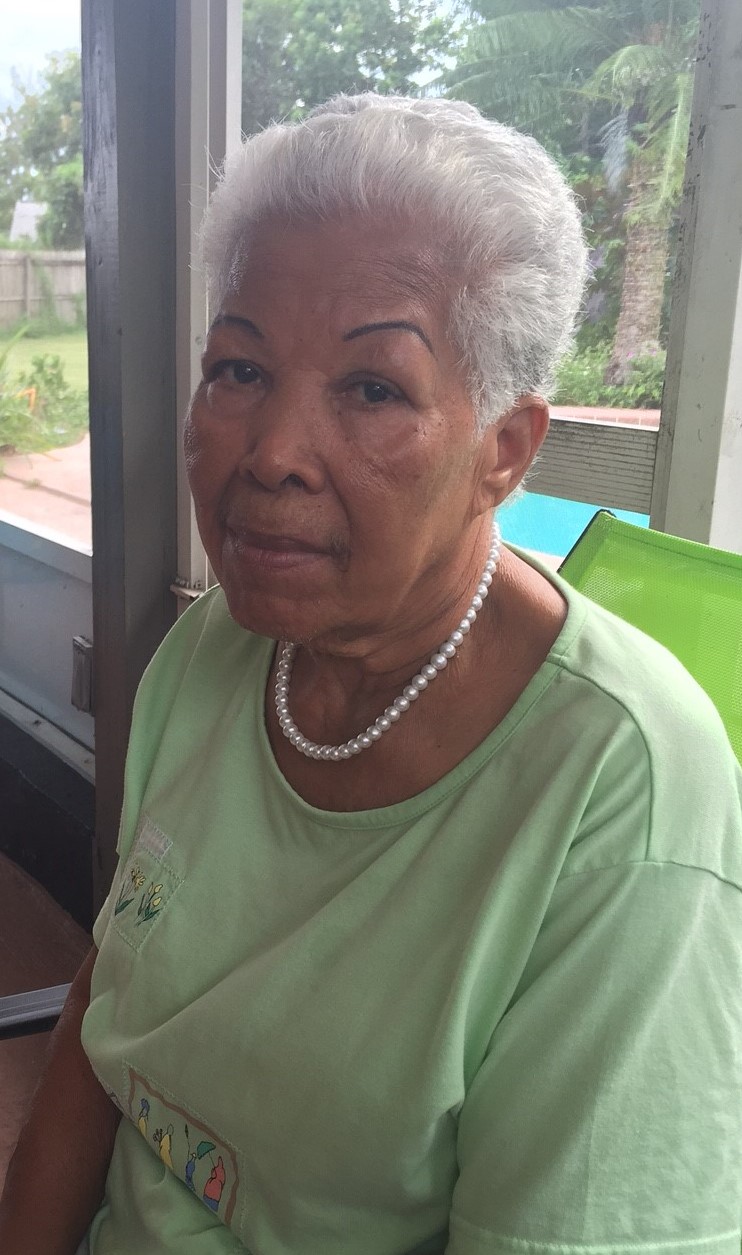 Carmen D. Martinez Lugo died on July 17.
She is survived by her stepdad, Angel Mario Perez; sons: Jorge Lugo, Manuel Lugo and Luis Lugo; daughters-in-law: Lily Lugo and Maribel Rodriguez; grandchildren: Jerge, Daniel, Jasmin, Giana, Krystal, Giselle, Marc, Robert and Yolanda; brothers: Bienvenido Martinez, Angel Garcia and Jose Garcia; sisters: Minerva Martinez Garcia and Carolyn Ferrance; and nieces: Maribel, Marilyn, Luz, Betzy, Ruth, Merali, Juana, Titi, Magda and Carmen.
She is also survived by nephews: Papote, Luis. Pablo, Jose, Juano, Benji and Tapon; special friends: Inez, Altagracia, Caoma, Maribel, Kevin, Melina, Sherline, Ricot, Marie, Russell, Pami, Titi Neri, Minin, Dahlia Payne, Ivy, Nereida, Porfil, Carol, Marie Suarez, Iglesia HUEC Zion and members, Edward Cortez King and Bishnu Maharaj; as well as other relatives and friends too numerous to mention.
The family requests attendees wear festive colors.
A viewing will be held from 3-5 p.m. on Wednesday, July 27, at Divine Funeral Services Chapel.
A second viewing will take place at 9 a.m. followed by a funeral service at 10 a.m. on Thursday, July 28, at HUEC Iglesia Zion, Castle Coakley. Interment follows at Kingshill Cemetery.
Arrangements are entrusted to Divine Funeral Services and Crematory. We own and operate our own crematory. Let us offer you a Dignified Funeral, affordable by all. Tel: 773-0003/fax: 773-3003.