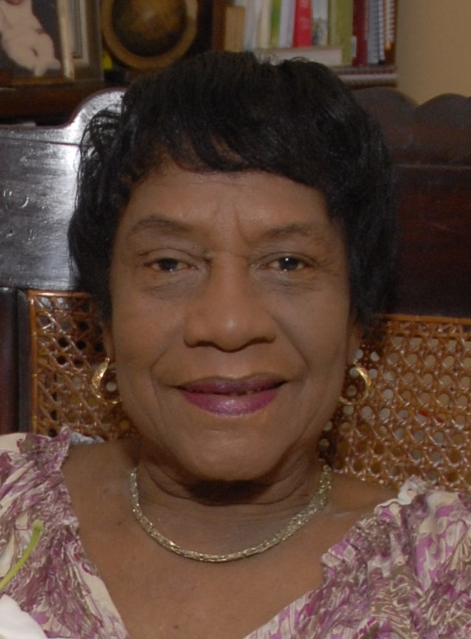 Mabel Aurelia Abel Bennerson died on Sunday, July 10, in Baltimore, Md.
She is survived by her daughter, Yvette Bennerson; granddaughter, Shakila Pitts; grandson, Sabrien Wilson; sister, Lena Abel Shulterbrandt; brothers: Lloyd Abel Sr. and O'Neal Abel; and nieces: Joan Harrison, Audrey Abel, Sharon Payne, Almeade Jarvis, Nicoline Shulterbrandt, Alya Abel Heyliger and Stephanie Abel.
She is also survived by nephews: Raymond Christopher, Ralph James, Benny Hardcastle, Craig Wells, Bojo Wells, Darwin Wells, Roger Wells, Dwayne Wells, George Franklin, John Franklin, Shelton Shulterbrandt, Arol Abel Sr., Lloyd Abel Jr., Aron Abel and Stewart Shulterbrandt; 11 great nieces and nephews; four godchildren; as well as numerous cousins and special friends.
Funeral services will be held at 10:30 a.m. on Thursday, July 21, at St. Patrick's Catholic Church. Interment will follow at Frederiksted Cemetery.
Arrangements are entrusted to James Memorial Funeral Home.