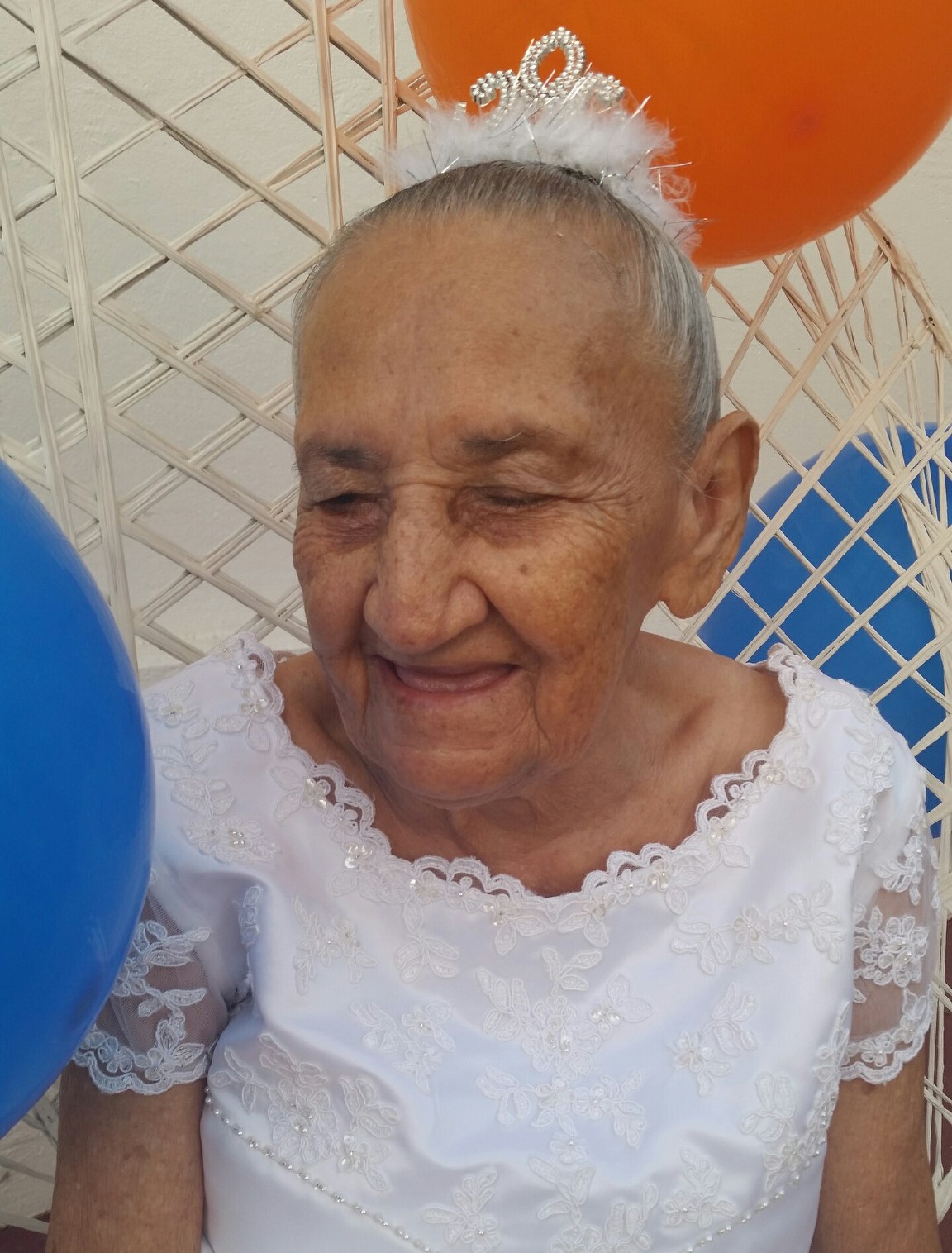 Alicia Saldana, also known as "Abuelita," born June 15, 1927, died on July 9.
She is survived by her daughters: Laura, Gladys and Gloria Felix; son, Eduardo Felix (Tato); brothers: Julio Saldana, Saulo, Miguel, Carlos, Salustiano (Sopy), Jose Luis and Juan (Juanita); sisters: Lydia and Maria Isabel Saldana; 17 grandchildren; 70 great-grandchildren; cousins: too numerous to mention; nieces and nephews: too numerous to mention; and other relatives and friends too numerous to mention.
A viewing will be held from 10 a.m. to noon on Saturday, July 16, at Divine Funeral Service Chapel.
A second viewing will be held at 10 a.m. followed by a funeral service at 11 a.m. on Monday, July 18, at Iglesia De Dios Inc., 150 Estate Profit. Interment will be at Kingshill Cemetery.
Arrangements are entrusted to Divine Funeral Services and Crematory. We own and operate our own crematory. Let us offer you a Dignified Funeral, affordable by all. Tel: 773-0003/fax: 773-3003.