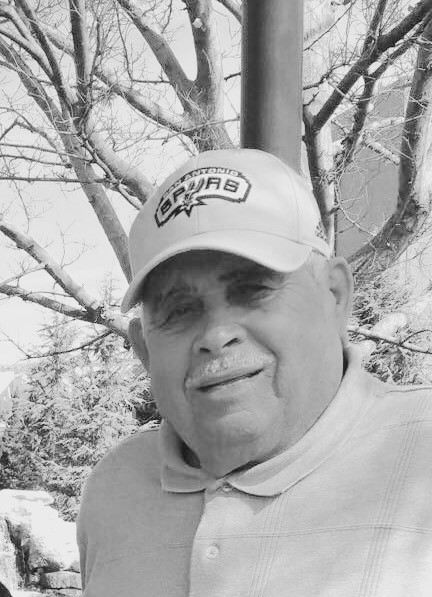 With deep sorrow, the Benitez family announces the passing of Edelmiro Benitez Colon, 78, who died on Friday, June 10, in San Antonio, Texas.
He is survived by his beloved wife, Miguelina Benitez; daughters: Maria Rebmann and husband Eduard Rebmann, Ida Cruz and husband Angel Cruz, and Leriz Rosario and husband Abraham Rosario Jr; sons: Luis Benitez, Nelson Benitez and Jose Benitez; grandchildren: Elgania, Yesenia, Cely, Angel Jr., Emanuel, Angelica, Javier, Xavier, Nelson Jr., Amber, Arieliz and Abraham III; 12 great-grandchildren; his beloved sisters: Maria Teresa Matos (Puerto Rico) and Rosarura Matos (Puerto Rico);as well as other family and friends too numerous to mention.
Relatives and friends are respectfully invited to attend a Memorial Service at 9:30 a.m., Tuesday, July 26, at the St. Joseph Catholic Church. Interment will follow at Kingshill Cemetery.
All funeral arrangements are by James Memorial Funeral Home Inc.