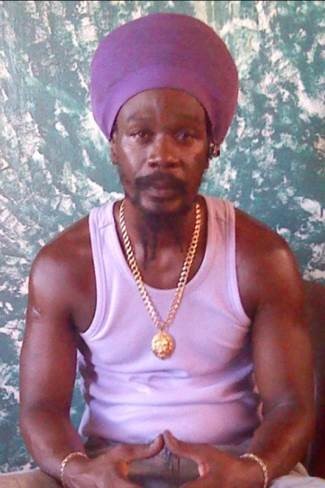 Lorne M. Davis, also known as "Shamboo/Azadi Tafari/Tefbo," of Estate Sion Farm died on June 12. He was 48 years old.
He is survived by his fiancé, Amoy Christopher; daughter, Shaneika S. Davis; grandchild, Sekai A. Romney; sisters: Eileen Davis, Diane Bridges and Laverne Davis (twin sister); brothers: David Davis, Ronald Davis, Clinton Davis, Rodney Davis and Jose Felix; son-in-law, Sean Romney; brother-in-law, Craig Bridges; sisters-in-law: Estelle Davis, Delia Richardson and Cheverne Christopher-Modest; aunt-in-law, Carol Davis; uncle-in-law, Harvin Davis; special friends: The Greenidge, Davis Schuster and family, John Degrafte, Chase, Brown, Rita and Morris Harris and family, Pastor Gerald Williams, Eris Walker, Celeste Green, Urylee Burke and family, Elaine Sewer and family, Walton Macedon, Gregory Ritter, and Dinah O'Reilly and family; as well as other relatives and friends too numerous to mention.
The family requests that those in attendance wear all white or joyous colors.
The viewing will take place at 10 a.m. and the funeral service at 11 a.m. on Monday, June 27, at Lord God of Sabaoth Lutheran Church. Interment will follow at Kingshill Cemetery.
All arrangements are by James Memorial Funeral Home Inc.