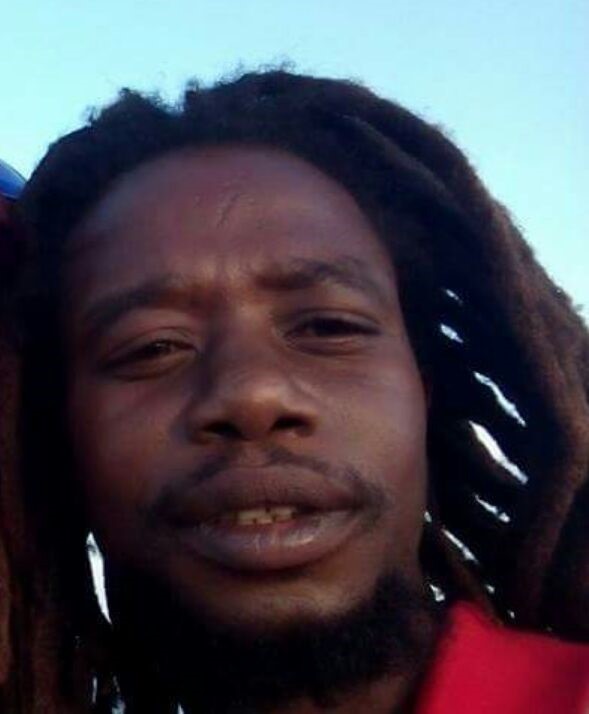 Clifton Ashfield Haywood, also known as "Rude Boy," "Rhuga" or "Ash," died on June 8. He was 39 years old.
He is survived by his mother, Janet Dublin; father, Uren Haywood; grandmother, Iren Simon Dublin; sister, Nicole Haywood; brothers: Michael Haywood and Andrea Heywood; nieces: Brianna Haywood, Jayda Goodwin and Malique Goodwin; aunts: Isabella Martin, Violet James, Carolyn Dublin, Joyce Dublin, Denise Dublin, Nyoka Haywood, Lilia, Sandra, Karen and Manwarren, Heather Mackwilkins, Edith Haywood, Iris Francis and Lucy Lake; uncles: Wenty Dublin, Selvin and Rochester Haywood, Wilmoth Mattew and Amos George; and godparents: Roma Desilva and Eurel Bowers.
He is also survived by special friends: Keda, Popo, Andy and Slim; cousins and other relatives: Delroy, Frank, Cecilia, Brea, Tracey, Rick, Marvo, Jevon, Sherisse, Sheryl, Gary, Mark, Sean, Junie, Gina, Dude, Gavin, Maxine, Gary, Flora, Tasha, Junie, Eric, Colin, Lenette, Eulah, Ivor, Cecil, Edson, Cerene, Sherry, Janil, Ottley, Avery, Leona, Loretta, Hazel, Carolyn, Andy, Joycelyn, William, Eartha, Rolston, Donald, Junior, Patrice, Joann, Eustace, the Dublin, Simon, Bowers, Haywood, Olivere, Wade and Christophine families; and other relatives and friends too numerous to mention.
The family requests that those in attendance wear festive colors.
A viewing at 10 a.m. will be followed by a funeral service at 11 a.m. on Saturday, June 25, at Midland Wesleyan Holiness Church. Interment will be at Kingshill Cemetery.
All arrangements are by James Memorial Funeral Home Inc.