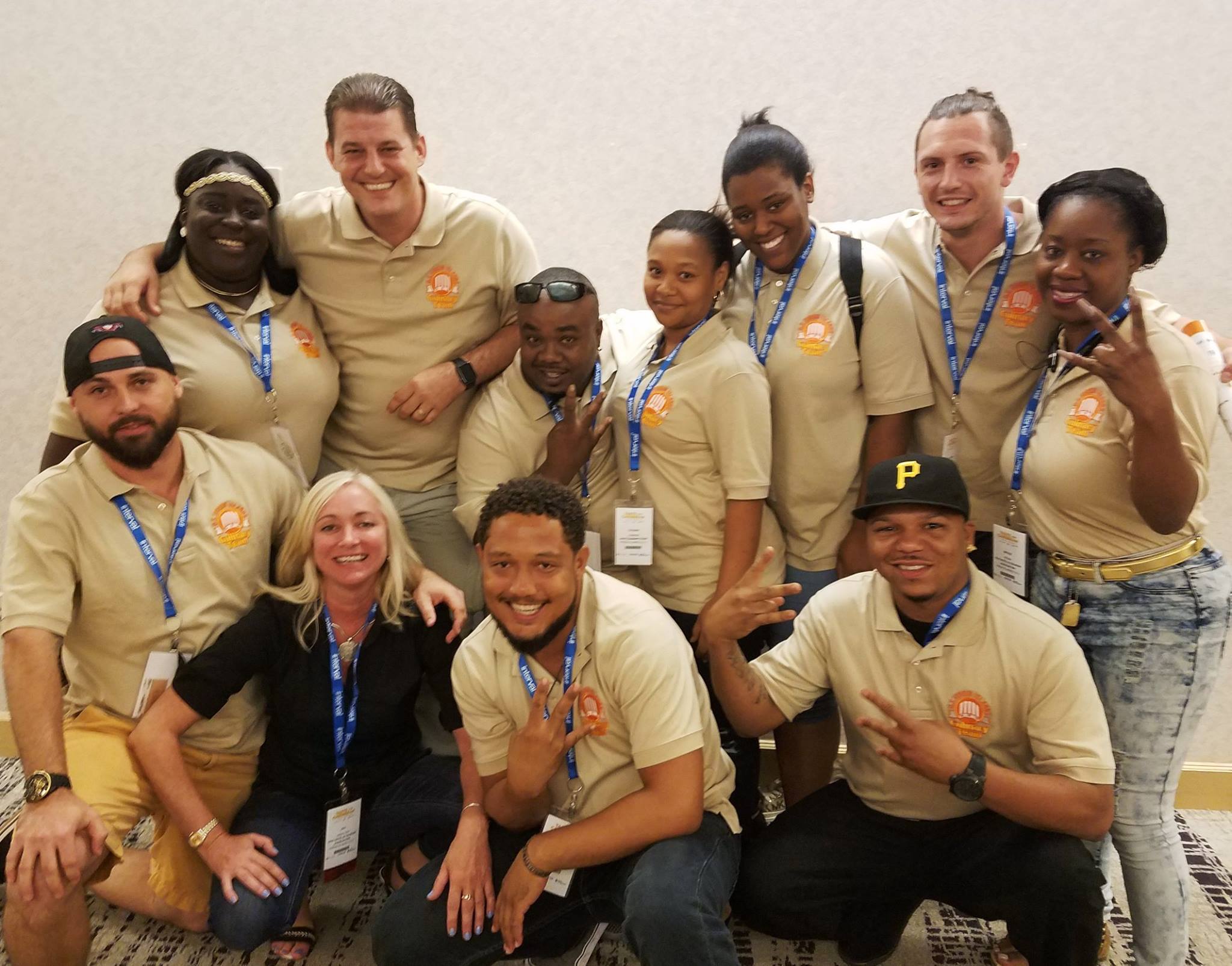 Virgin Islands pride was the main ingredient during June 6-10 as the USVI Culinary Team won silver overall at the Taste of the Caribbean competition in Miami, Fla. Teammates proved their skill and passion for local flavor, and they also won the Best Representation of Caribbean Cuisine during the Taste of Two Islands competition. In addition, they brought home medals in several individual categories, winning over the hearts and taste buds of the judges.
"It was really a special experience working alongside chefs from surrounding Caribbean islands to showcase some of the incredible dishes and cocktails that come out of this region. While it was a competition, everyone worked so well together that it really just felt like a big group effort. The seminars and classes were also such a great opportunity to learn tips and tricks. Next year, the USVI team is coming back to win the gold," said Michael Grau, team captain.
Additional medals included: gold for Bartender of the Year Competition with Frank Robinson's delicious concoctions; silver for the Caribbean National Team of the Year; silver for Regine Abraham in the Junior Chef of the Year Competition; as well as bronze medals for Natalie Buckner for the Pastry Chef of the Year and Cheesecake Competitions, Michael Matthew in the Beef Competition, Edward McNamara in the Seafood Competition and Shaun Brian Sells in the Chef of the Year Competition.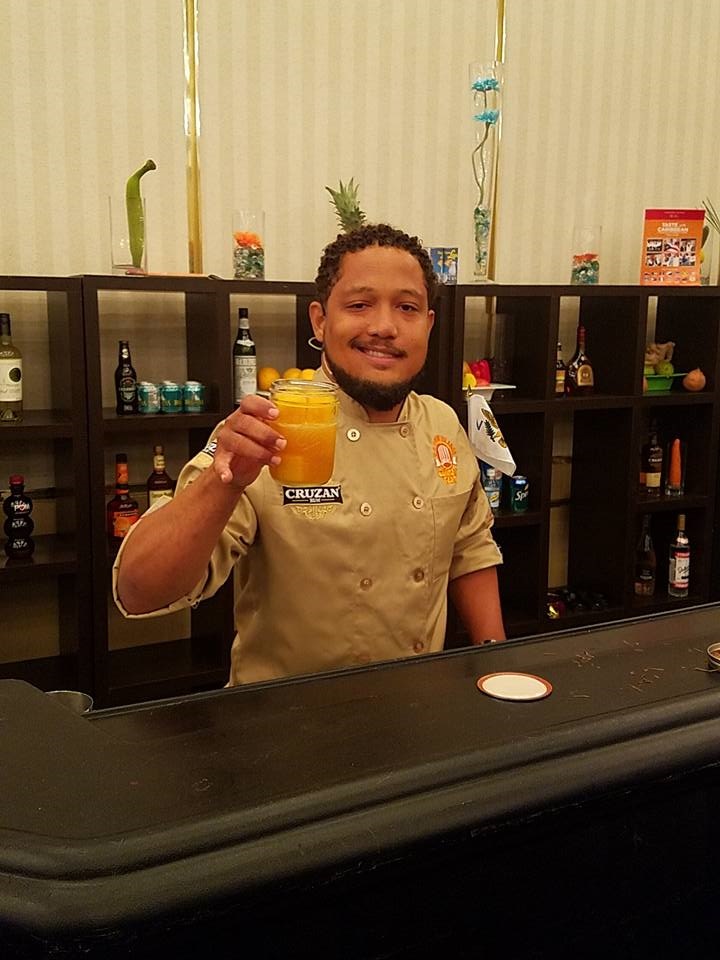 The Taste of the Caribbean event is hosted annually by the Caribbean Hotel and Tourism Association. According to their Web site, "Taste of the Caribbean provides a forum for gathering practical information, developing skills, sampling, purchasing, strengthening established supplier relationships and meeting new vendors, all on hand to help Taste of the Caribbean registrants build food and beverage business."
Furthermore, the 2016 event featured educational sessions for food and beverage professionals to boost their individual skills.
Since 1993, teams from all over the region have competed for the honor of being named the best in the Caribbean. Each competition presents its own unique obstacles as chefs must take on challenges like preparing three-course meals from a mystery basket and making items within an allotted time period, all the while taking into account presentation, creativity and culture.
The 2016 USVI Culinary Team is comprised of: team captain Michael Grau from The Ritz-Carlton, St. Thomas; co-captain Kilian Werner, executive sous chef from Marriott's Frenchman's Reef and Morningstar Beach Resort; Tatianna Connor, chef from the Frenchman's Reef and Morning Star Marriott Beach Resort; Shaun Brian Sells, chef of Gallows Point Resort; Frank Robinson, bartender from Zion Modern Kitchen; Michael Mathew, chef from Eat at Cane Bay; Natalie Buckner, pastry chef from Caneel Bay Resort; Edward McNamara, chef of Zion Modern Kitchen; Regine Abraham, junior chef from Sugar Bay Resort and Spa.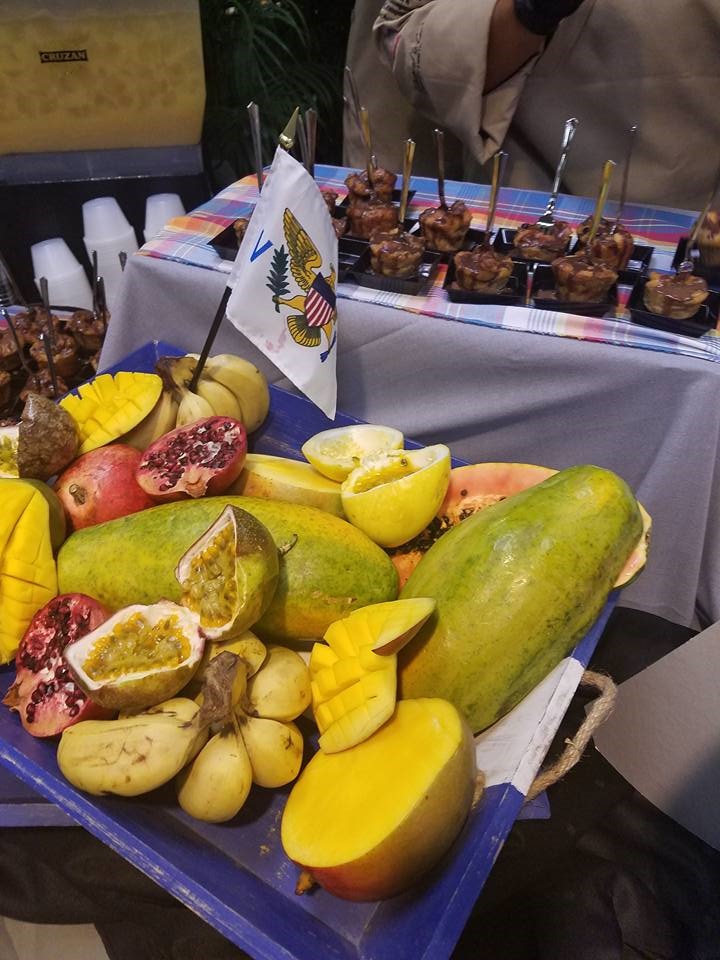 "I'm thrilled that the team was able to bring home silver, and I was super excited that our junior chef won silver as well. Regine did an amazing job! And bartender Frank Robinson's skills crushed the competition and earned him gold. The team worked hard and there were some key lessons for those who didn't do as well as they hoped," said Lisa Hamilton, USVI Hotel and Tourism Association president. "CHTA did a fantastic job with the event, and the team and I wish to congratulate all thirteen island nations that participated."
USVIHTA thanks its team sponsors: the USVI Department of Tourism; Glazer Distributors; International Capital and Management Company; Innovative Companies; Merchants Market; The Ritz-Carlton, St. Thomas; Marriott's Frenchman's Reef and Morning Star Beach Resort; Taste of St. Croix; and the Virgin Islands Port Authority.