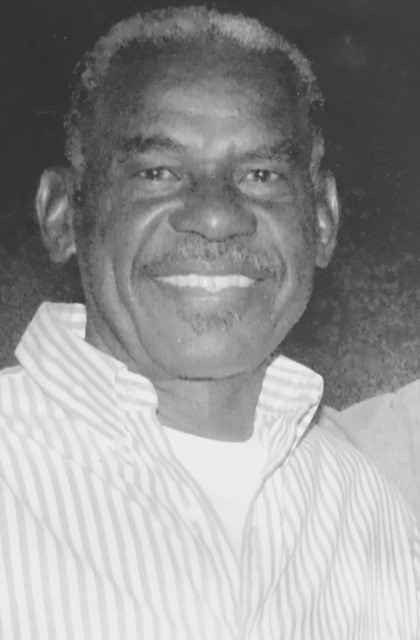 Fidelis Alexander Canton Jr., also known as "Junie," died on Thursday, June 9, at home in Sally's Fancy.
He is survived by his wife, Jean Edney Canton; daughters: Jurene Thomas and Julie Canton; sons: Michael, Jeffrey, Alan and Kasey; sisters: Inez Sewer and Roslyn Lang; brothers: Elwood, Mario and Eric; in-laws: Pauline, Ruth, Iris, Elaine, Agatha Canton, Clinton Lang, Ray Sewer, Claudia Merrick, Genevieve Edney, Mildred Edney, Ednarita Canton and Terra McClain; nine grandchildren; four great-grandchildren; and many nieces and nephews, great nieces and great nephews.
He is also survived by special relatives and friends: the Canton, Roebuck, Schuster, Edney, Adams, Blakey families, Karen Bolling-Brown, Sylvia Ross Talbot, Marion Petersen Ford, Robert Ford, Ingrid Ford Santangelo, Irmalee Petersen Moore, Thomas Karlson, John Brady, Mellonee Simon, Maria Grigg, CHS'54 classmates, Filipe and Filipa Viera, and Ernestine Snype; as well as other relatives and friends too numerous to mention.
A viewing will take place at 9 a.m. followed by a funeral service at 10 a.m. on Friday, June 17, at Southgate Baptist Church. Interment will be at Kingshill Cemetery, Veterans Section.
All arrangements are by James Memorial Funeral Home Inc.