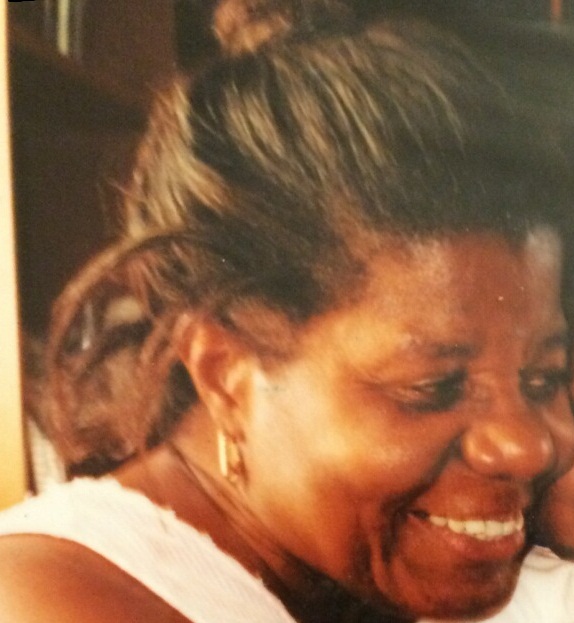 Jane Antoine died on June 9.
She is survived by her daughters: Laurie Antoine-Samuel, Barbara Antoine Wiltshire, Yvette Antoine Plaskett and Vernette Antoine; son, Pinkey Paul Antoine; brother, Peter Lasearis; sisters: Francilla Majorie Francis, Benedicte Pascal and Veronica Lasearis; grandchildren: Kadeem Rentas, Raheem Antoine, Tyshanda Plaskett, James Fleming, Shamoi Allen, Brittany Carbon, Dantae Antoine, Grantley Samuel Jr, and Kanara McNabb; and great-grandchildren: Malachi Rentas, Naiyana Edwards, Kaiden Rentas and Aiydin Plasket Staley.
She is also survived by sons-in-law: Grantley Samuel, Roland Plaskett, Steve Wilshire and Jamal Benjamin; nephews: Girard Ryan, Phillip Ryan and many others; special friends: Roberto Bentancourt and Marie Simerina; extended family: Leona Polter and family, Veronica Llanos and family, and Stafford Simmons; sisters-in-law: Clara Ryan and Johanna Antoine; as well as other relatives and friends too numerous to mention.
There will be a viewing held at 9 a.m. followed by a funeral service at 10 a.m. on Wednesday, June 15, at New Testament Church of God, 32C Whim. Interment will be at Kingshill Cemetery.
Arrangements are entrusted to Divine Funeral Services and Crematory. We own and operate our own crematory. Let us offer you a Dignified Funeral, affordable by all. Tel: 773-0003/fax: 773-3003.