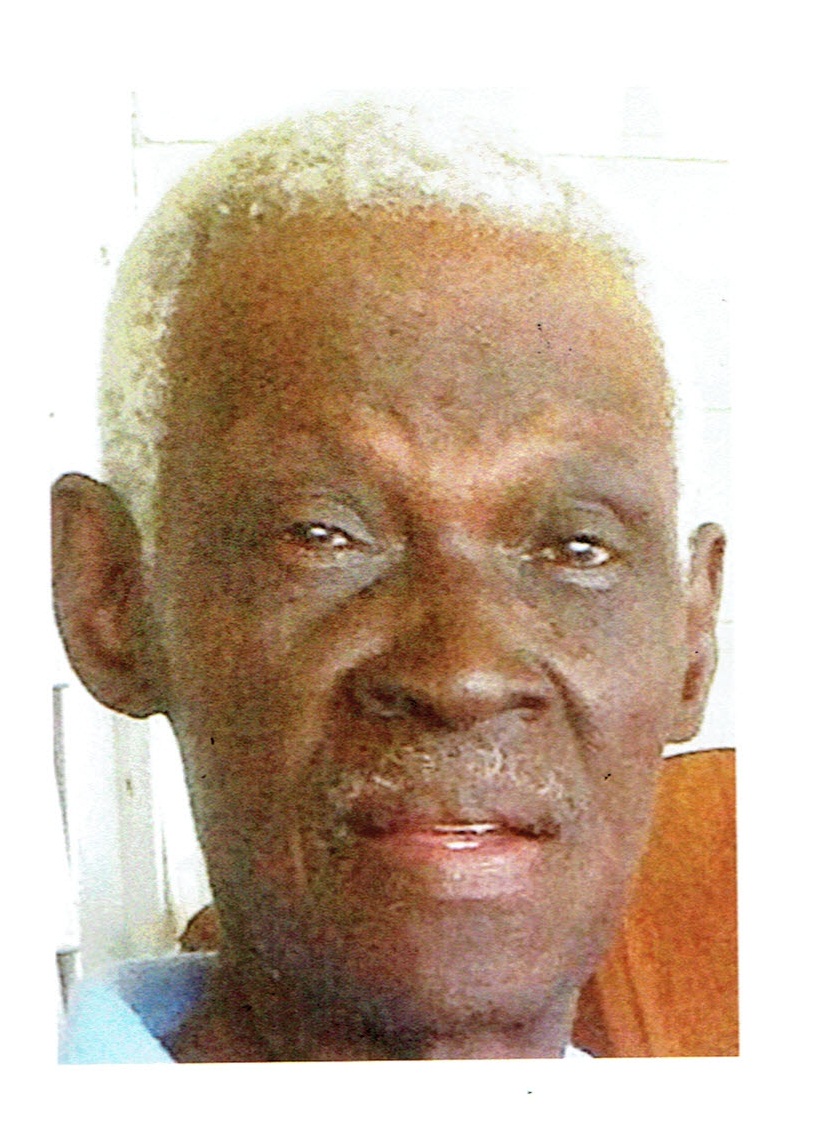 Phillip M. Anthony died on May 27.
He was preceded in death by his father, Nathan Anthony; mother, Helen Irene Phillips-Anthony; brother, Ernest Anthony; and sisters: Beunie Anthony and Bernadette DesVignes.
He is survived by his spouse, Winnia Estella Marcelle-Anthony; children: Learie Anthony, Marlon Anthony, Delka Anthony, Andre Anthony and Elvis Anthony Sr.; daughters-in-law: Cheryl, Aldyth and Arlene Anthony; grandchildren: Samantha and Shane Ferrance, Rayquan Carty (step-grands), Dimetri Anthony-Shearwood, Cherrie, Chris, Keshawn, Kyla, Britney, Kyahra and Elvis Anthony Jr.; granddaughter-in-law, Jessica Shearwood; sisters: Estina Gale and Kathleen Duncan; and cousins: Sonny Anthony and family — Arnell, Oral, Sean and Tracey-Ann Anthony.
He is also survived by nieces: Vercil and Eumel DesVignes, Glynis Williams, Marion Keefe, Enez Joseph, Allison La Roche, Charlene Gale, Marcia and Wenda Stewart, Avril Bruce, Halanadow Lindo, Andrea, Debra, Patricia and Keon Anthony; nephews: Dr. Hughvon DesVignes, Harvey and Arlen Anthony; great nieces: Dr. Zania Ellis, Kelsey and Kersten DesVignes, Shanika and Ashlee Yearwood; great nephews: Kevon Thomas, Dwyane and Devon Saldenha, Jameal and Anders Khan, Dr. Ross-Michael, Hans and Kai DesVignes, Jarren Joseph and Deon Yearwood; great-grandchildren: Theran and Liyah Johnson, Malachi, Josiah and Moriah Shearwood; as well as other relatives and friends too numerous to mention.
There will be a viewing at 9 a.m. and a funeral service at 10 a.m. on Sunday, June 19, at Seventh-day Adventist Church, Estate Peter's Rest. Interment will follow at Kingshill Cemetery.
Arrangements are entrusted to Divine Funeral Services and Crematory. We own and operate our own crematory. Let us offer you a Dignified Funeral, affordable by all. Tel: 773-0003/fax: 773-3003.