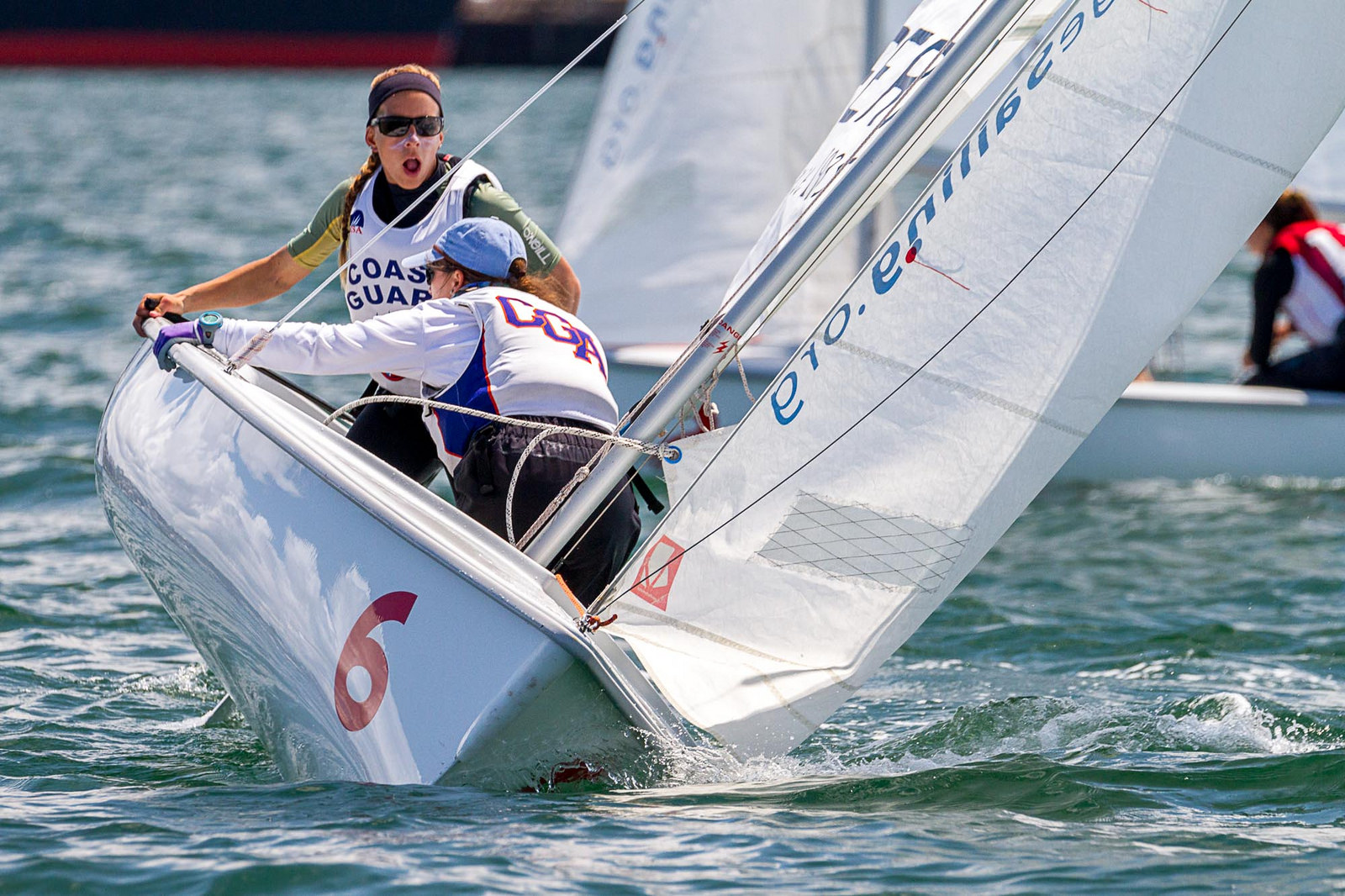 The Quantum Women's Sailor of the Year was announced during an awards presentation at the San Diego Port Pier after racing at the Sperry Women's National Championship. This is awarded annually to an individual who has performed at the highest level of competition in district and national championships. This year's Quantum Women's Sailor of the year is Nikole Barnes. The Inter Collegiate Sailing Association (ICSA) All-America Committee evaluates with great detail all of the finalists' results and calculates the winner.
Quantum believes that women sailors should receive the same recognition that male sailors receive in the sport to acknowledge their excellence in sailing and continue to foster the growth of women's sailing.
The finalists this year were Nikole Barnes (St. Thomas, V.I.) of the U.S. Coast Guard Academy '17 and Rachel Bryer (Jamestown, R.I.) of the University of Rhode Island '17. Both of these sailors have had an incredible year of competition and have been named All-Americans since their freshman years.
"Both women had excellent years and were top players for their teams across multiple disciplines. While Bryer did a little more women's sailing than Barnes did and scored a number of impressive wins, the choice was easy in the end; Barnes won every women's regatta she competed in this year," said Ian Burman, head coach for the U.S. Naval Academy and a member of the ICSA All-America committee.
Barnes is a junior this year studying management at Coast Guard.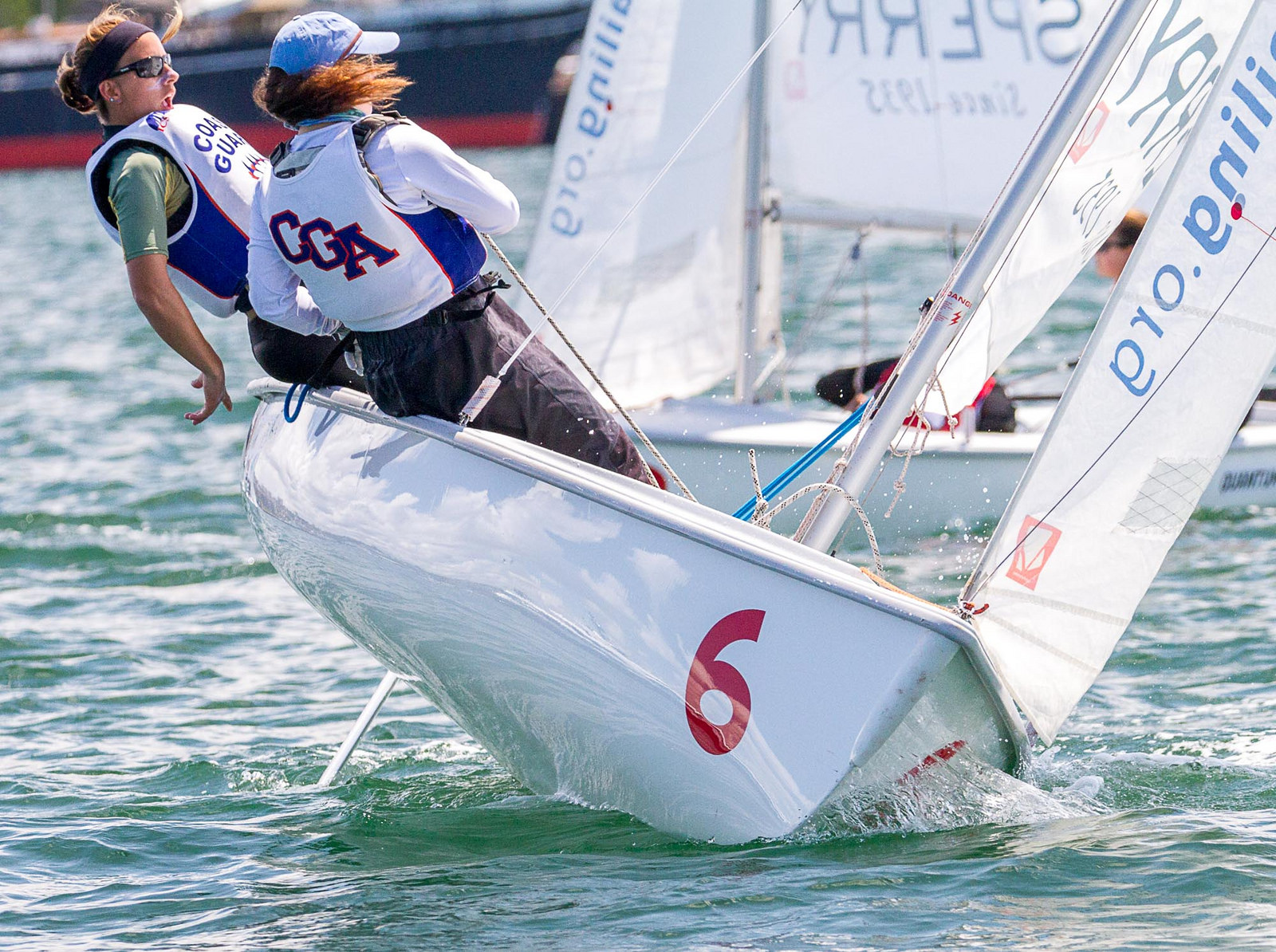 "Living on an island there didn't seem like anything better to do than go sailing," Barnes said. But the truth is that she started sailing at age six to beat her brother at it and beat any of the boys she sailed with in optis. "I still sail with the same guys I sailed against in optis," she said.
"This honor is surreal and I am still processing it… This is really an award for my team – there is no way that I could do what I have done without them," Barnes said.
"She is a talented sailor and she is pushed hard in practice," said her coach Brian Swingly. "Our B-division sailor, Dana Rohde, is just as fast and good and challenges Barnes every day," he said.
"At our school people joke that sailing is not a sport and I feel like winning this award proves that it is a sport and we are good at what we do," says Barnes. She has aspirations to compete in the 2020 Olympics in Tokyo in the 470 class.
Contact: Jennifer Mitchell | Toile à Voile for ICSA | media@collegesailing.org | 763-234-8286 m