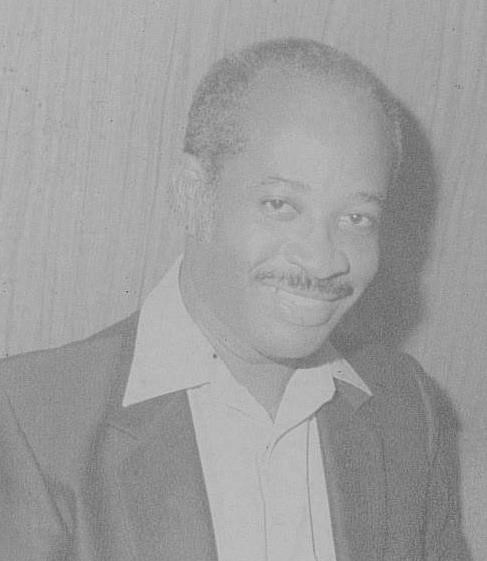 Lionel Roberts, Sr., also known as "Nooke," of Estate La Grande Princesse died on Wednesday, May 11. He was 82 years old.
He is survived by his daughter, Angela Roberts; sons: Michael "Ras Mike" Roberts and Lionel Roberts Jr.; grandchildren: Tameka Roberts, Kymesha Lynch, Ehrin Lynch, Nyah Roberts and Mikijah Roberts; great-grandchildren: Unyssa Roberts, Ulyssa Yates, Ilyssa Yates and E'Miah Lynch; sisters-in-law: Teresa Molloy, Judith Molly, Anna Ferdinand, Eleanor Molly and Doris Molloy;
He is also survived by special friends: Mr. and Mrs. Caluin Lang, Mario Carrol, Ada Williams, Graci Belardo, Holy Cross Catholic Church Class of 1952; close friends: Luis Llanos and family, Malcolm Evans and family, Gerald Evans and family, Floyd, Henderson and family, and coworkers at the Immigration Office; as well as other relatives and friends too numerous to mention.
A viewing will take place at 10 a.m. followed by a funeral service at 10:30 a.m. on Friday, May 27, at Holy Cross Catholic Church. Interment will be at Kingshill Cemetery.
All arrangements are by James Memorial Funeral Home Inc.