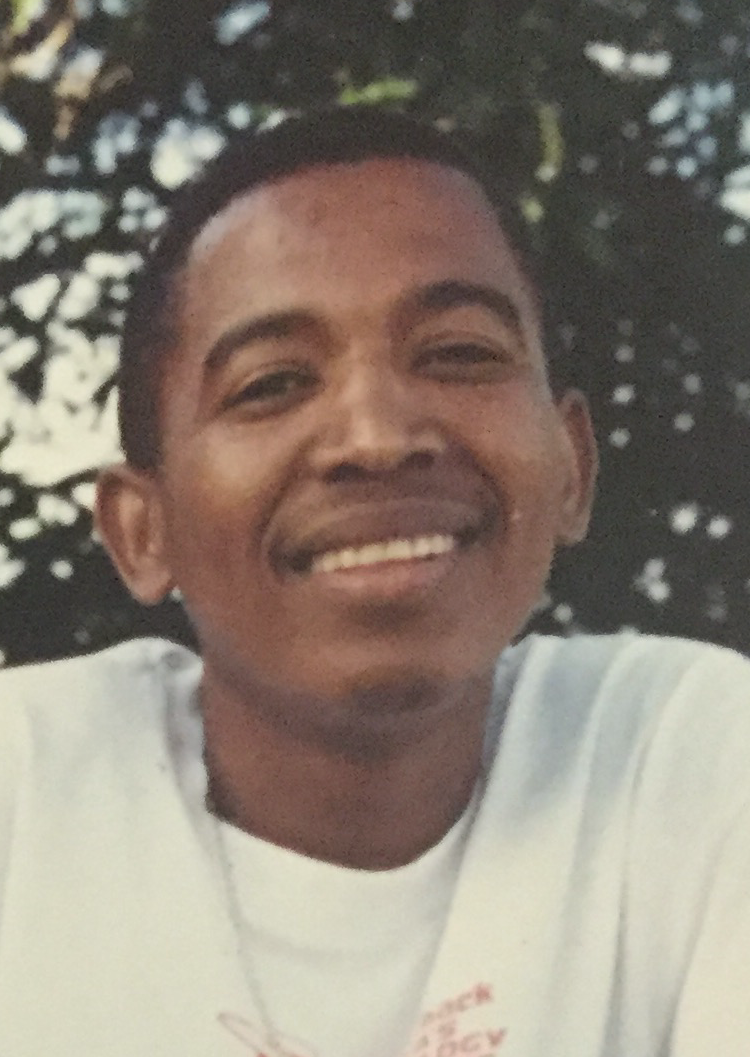 Macclean J. Joseph died on May 3.
He was preceded in death by his father, Robert H. Joseph.
He is survived by his mother, Ann Joseph; daughters: Aliyah Joseph and Jhannelle Joseph; son, Kenson Joseph; brothers: Jeremiah Attidore, Wavel Pascal, Winston Joseph, Phillip Joseph and Gareth Stedman; sisters: Janette David, Nadine Joseph-Beaupierre, Marlyn Joseph and Nadalie Joseph; brothers-in-law: Rowland Beaupierre and Casmir David; sisters-in-law: Vanessa Peter-Joseph, Elizabeth Stedman and Vernice Pascal; aunts: Clarisita Dubique, Catherine Royer, Florence Joseph, Netty Pacquette, Fernanda Giraudel, Alex Laudat, Augustina Abraham and Julietta Joseph; and uncles: Daniel Joseph, Albert Joseph, St. George Joseph, Harold Joseph, Rudolph Joseph, Kenneth Joseph, Peter Stedman, Clarence Stedman and Cyril Stedman.
He is also survived by nieces: Narand, Jerelyn, Shelly, Nichelle, Sharlene, Chelsea, Chalese, Saniyah and Nylani; nephews: Mitchel, Jason, Shayne, Kahlan, C'Quan, Deshawn, Keshawn and Jamoy; cousins: Steve Stedman, Kent Stedman, David Leblanc, Ferdinand Leblanc, Dagma Leblanc, Kate Younis, Myrtle Massicot, Beverly, Ethlyn, Carolyn Joseph, Jacqueline Stedman, James Esprit, Suzanna Stedman, Frances Coppolino and many other cousins too numerous to mention; as well as other relatives and friends too numerous to mention.
A viewing will take place at 9 a.m. and a funeral service at 10 a.m. on Friday, May 20, at St. Joseph Catholic Church, Mount Pleasant. Interment will follow at Kingshill Cemetery.
Arrangements are entrusted to Divine Funeral Services and Crematory. We own and operate our own crematory. Let us offer you a Dignified Funeral, affordable by all. Tel: 773-0003/fax: 773-3003.