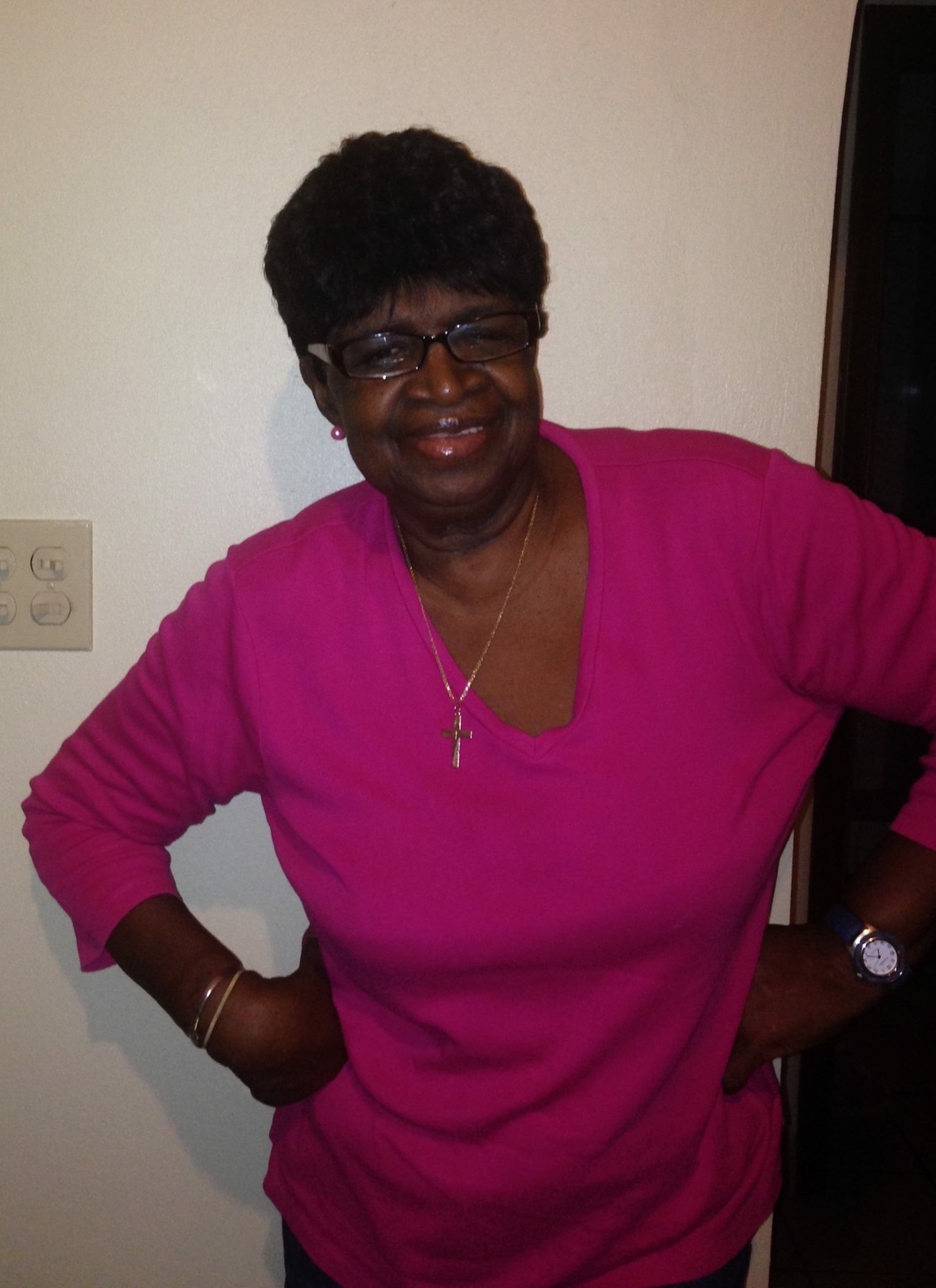 Aurora Christian Chase of Estate Peter's Rest died on April 25. She was 74 years old.
She was preceded in death by her parents: Verna Osborne and Oliver Christian.
She is survived by her daughters: Michelene Nurse, Allison Nurse, Monic Nurse and Erma Chase Derima; sons: Percival Nurse Jr. and Maurice Chase Jr.; adopted daughters: Donna Gaskin, Janice Chase and Jacqui Skelton-Esprit; adopted son, Roger Arthur; grandsons: James Hill Jr., Raymond Cornelius Jr., Tristan Nurse, Jabari Lazare, Ukandu Soverall, Percival Nurse III, Errol Briggs, Troy Evanson, Kadeem Gaskin, Iziyah Arthur, Hewlett Warner Jr. and Hayden Skelton-Esprit; granddaughters: Shamara Nurse, Shena Nurse, Talisa Nurse, Hadiya Lazare, Makenie Soverall, Ayana Soverall and Kadijah Gaskin; and sister, Olive Ford.
She is also survived by brothers: Hugo Penn, Henry Christian Sr. and Phillip Christian; nieces: Arlene Ford, Danette Penn-Marsh, Tiwana Williams and Rebecca Dowling; nephews: Gregory Penn, Michael Penn, Wayne Hodge, Henry Christian Jr., Leroy Ford, Eugene Ford, Phillip Christian Jr. and Took Cooper; sister-in-law, Joan Penn; son-in-law, Danny Derima; special family and friends: Lucy Carty, Dorine Christian Irish, Halvor Hart III, Delita Johnson, Leontine Clark, Anita Mitchell, Rita Harvey Henry and The Red Hat ladies; as well as other relatives and friends too numerous to mention.
A viewing will take place at 10 a.m. and a funeral service at 11 a.m. on Thursday, May 19, at the Word of Life Ministries. Interment will follow at Kingshill Cemetery.
All arrangements are by James Memorial Funeral Home Inc.