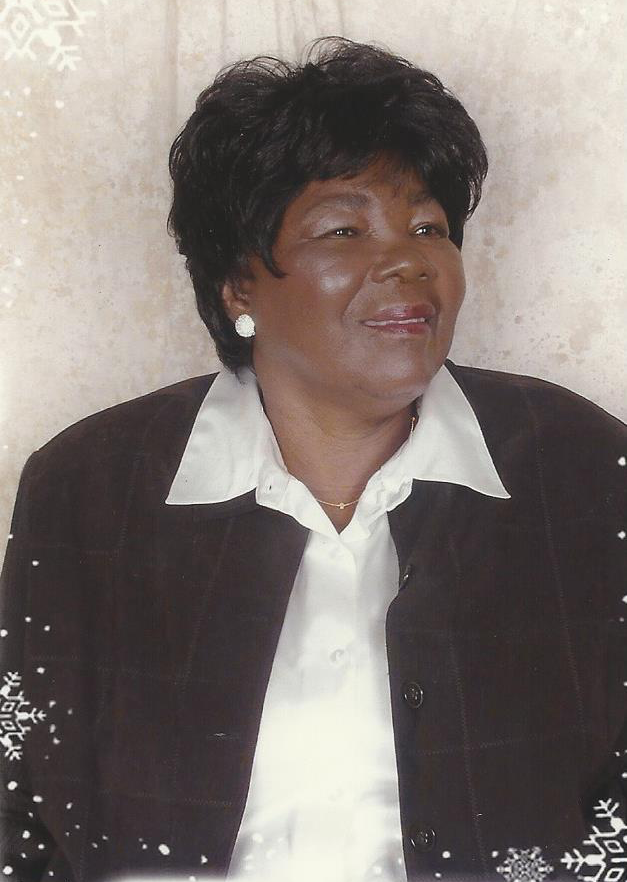 Lillian Rosina Bazil was born in Sandy Point, St. Kitts, to the late Clophilda Garvey and the late Robert Henry. She died on Wednesday, April 20, in Tallahassee, Fla.
Lillian became a highly spiritual person in her later years and most of her life revolved around her passion for cooking good food and her family. She was well known for her catering business around the island. She served breakfast and lunch from her green and blue food vans at Hess, Martin Marietta, at numerous construction sites and at several festival celebrations. She also had food booths at several horse racing events, and she was a Christiansted bar owner.
She leaves to cherish and honor her memories a husband, Rudolph Bazil; sons: Valentine Dore (Margie), of St. Croix, Rudolph Bazil Jr (Sharon) of Jacksonville, Fla., Bobby Bazil (Kathy) of Woodbridge, Va., and Kareem Bazil (Shail) of St. Croix; daughters: Paulette Khufu (Weser) of Tallahassee, Fla., Carol Henry of Tallahassee, Fla., Icilma Henry of Houston, Texas, Lucia Henry, Houston of Texas, Velma Garvey-Jordan of Hephzibah, Ga., Yvonne Grant (Alan) of Baltimore, Md. and Priscilla Bazil-Morris (Steven) of Hephzibah, Ga.; and grandchildren: Heru Khufu, Desiree Mitchell, Deonte Henry, Demisha Henry, Cherise Davies (Alvin), Isiah Yates, Conrad Davis (D'Ambria), Keith Henry, Wendy Henry, Altricia Jordan, Angelique Jordan, Algie Jordan, Camika Grant, Kevin Dore, Daniel Dore, Valentine Dore, Luis Ramirez, Brandon Bazil, Tia Martin, Stephanie Morris, Bobbie Bazil, Marco Felix Jr., Michael Alexander, Kareem Bazil Jr., Karian Bazil, Kayla Bazil and Shanisha Gidharry.
She is also survived by great-grandchildren: Wakeira Gray, Walter Gray, Chassity Gray, Ava Lee, Korbin Davies, Kaden Davies, Khaleaff Davis, Khaniya Davis, Kassidy Shuaib, Kameron Shuaib, Khristian Redeaux, Karsima Redeaux, Kimora Dore and Jayden Felix; brothers: Valentine Garvey of England and James Henry of St. Thomas; sisters: Evelyn Martinborough of England, Eglantine Garvey of England, Martha Garvey, Mildred Brooks of Texas and Manda Henry of Texas; sister-in-law, Joyceline Telemaque of New York; and a host of nieces, nephews, cousins, other relatives and friends too numerous to mention.
A viewing will be held from 3-5 p.m., Wednesday, May 4, at Divine Funeral Service Chapel.
A second viewing will be held at 9 a.m. followed by a funeral service at 10 a.m. on Thursday, May 5, at St. Peter's Episcopal, Sion Farm. Interment will be at Kingshill Cemetery.
Arrangements are entrusted to Divine Funeral Services and Crematory. We own and operate our own crematory. Let us offer you a Dignified Funeral, affordable by all. Tel: 773-0003/fax: 773-3003.