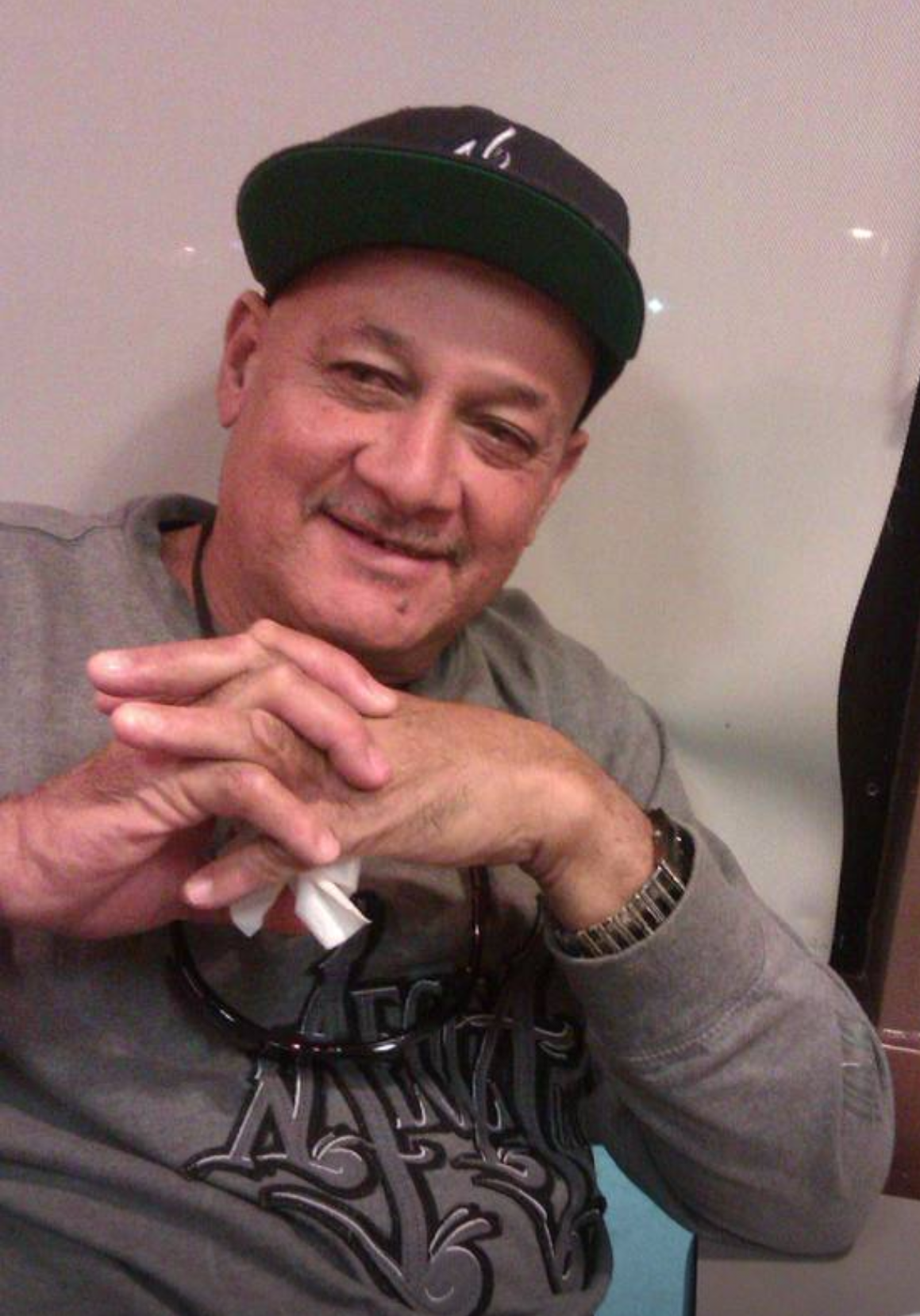 Bernardo Cruz Felix Jr. died on April 14.
He is survived by his daughter, Lydia Cruz; son-in-law, Jimmy Laurent; grandchildren: Javaughn Romero, Nai-Jah Javier Cruz, Jadalyie Laurent, Jeremaih Parrilla and Anayla Hendrickson; great-grandchild, Jamari Romero; ex-wives: Rosa Garcia and Luz Guerrero; stepdaughters: Anaiz Parrilla, Lidia, Alexandra and Ivelisse Guerrero; nieces: Carmen Cruz, Yashira Cruz and Norma Cruz; and nephews: Luis Cruz and Valentine Cruz.
He is also survived by cousins: Brunilda Santana, Galdo Santana, Chema Santana, Noeimi Santana, Milli Parrilla, Norma, Mildaluz Mendez, Manuel Santana and Gabi; special friends: Miriam Rivera, Lisette Cruz, Carilto Reyes, Andres Vega, Lilliana Belardo O'Neal, Humberto O'Neal, German Garcia, Oscar Garcia, Analuz Garcia, Loydi Ortiz, Diana Garcia and Maria Garcia; as well as other relatives and friends too numerous to mention.
A viewing will be held from 3-5 p.m. on Tuesday, April 26, at Divine Funeral Service Chapel.
A second viewing will be held at 10 a.m. followed by a funeral service at 11 a.m. on Wednesday, April 27, at Evangelica Misionera, Estate La Grange. Interment will be at Kingshill Cemetery .
Arrangements are entrusted to Divine Funeral Services and Crematory. We own and operate our own crematory. Let us offer you a Dignified Funeral, affordable by all. Tel: 773-0003/fax: 773-3003.