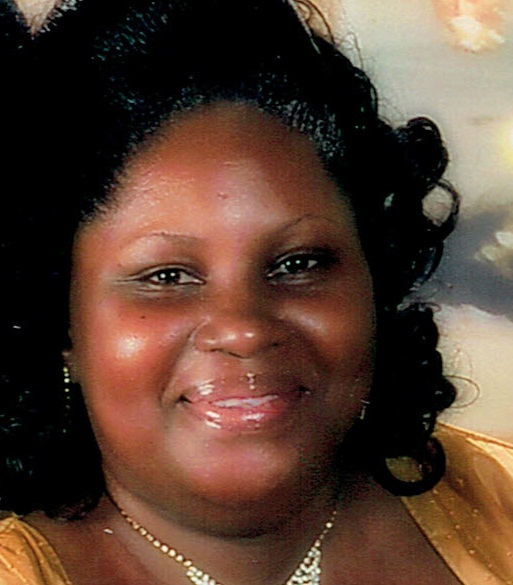 Petra Jones Fahie died on March 12.
She is survived by her husband, Rogier Fahie; mother, Felicite Jones; children: Latrice Andrews and Joshua Ferdinand; brothers: Eustace Jones, Derrick Jones and Peter Jones; mother-in-law, Adlene Fahie; brother-in-law, Sheldon Fahie; sisters-in-law, Charlene Jones and Abigail Horton; nieces: Edisha Beazer, Sabrina Jones, Alisha Jones, Tianna Jones and Zoe Jones; nephews: Kaime Jones, JahCobbi Jones, Xzavier Jones and Isaiah Jones; godfather, Patrick Edward; godchildren: Bianca Moulon and Madison Charles; special friends: Hydee Natta-Mcfarlane, Janice Miranda, April Brown and Esther Kierce; and many other family and friends too numerous to mention.
A viewing will take place at 10 a.m. followed by a funeral service at 11 a.m. on Saturday, April 23, at Miracle Revival Deliverance Tabernacle, No. 22-A Beeston Hill (next to the Health and Racket Club). Interment will be at Kingshill Cemetery.
Arrangements are entrusted to Divine Funeral Services and Crematory. We own and operate our own crematory. Let us offer you a Dignified Funeral, affordable by all. Tel: 773-0003/fax: 773-3003.