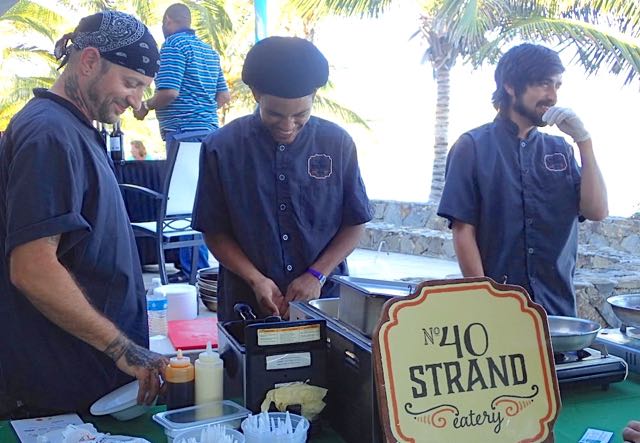 Thousands came out for great food, wine and good company for the Taste of St. Croix on Thursday.
This was the 16th Taste of St. Croix, an annual benefit for the St. Croix Foundation that brings more than 2,000 happy diners out to nibble the artistry of dozens of competing restaurants, caterers, amateur and semi­pro cooks, and chefs of every description.
There were pastries, cupcakes and candies of all hues and colors, samples of fresh local fruits from local farms, cocktails, infusions and nonalcoholic local drinks, soups, salads, appetizers, hors d'oeuvres and desserts of every description.