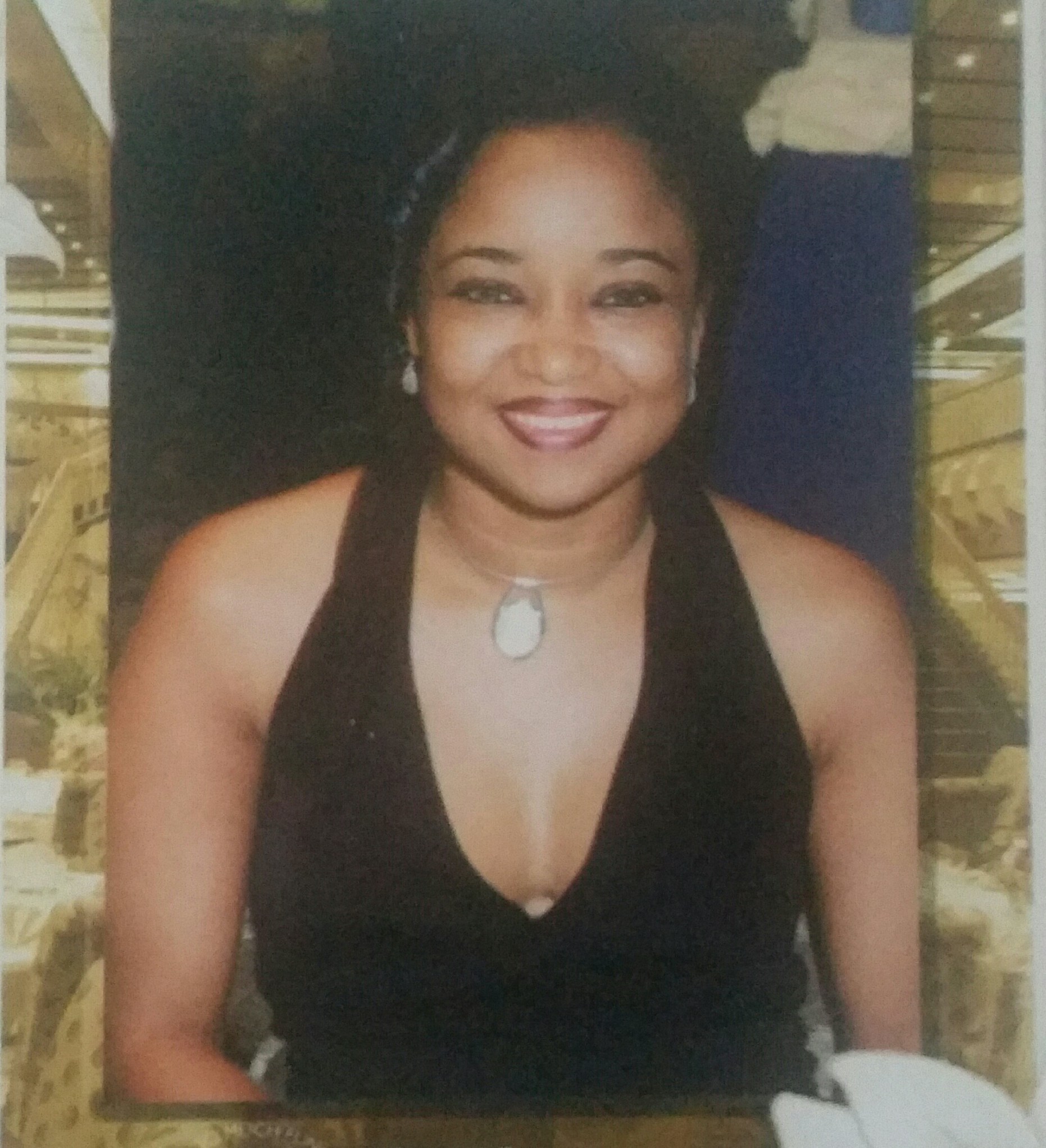 Leonella J. Merced died on April 4.
She is survived by her mother, Ana L. Merced; father, Edgar P. Merced Sr.; daughters: Justella M. Ortiz and Tamara A. Pemberton; granddaughter, Zayla L. Pemberton; grandmother, Maria Merced; brother, Edgar M. Merced Jr.; sisters: Lucette Merced-Green, Gizelle Merced and Sophia Merced; aunts: Violeta Merced- Petronella, Rosaura Merced, Xiomara Merced and Cynthia Kierindoogo; uncles: Dickenson "Sonny" Merced, Jose Merced, Richard Somaru, Royer Somaru, Eric Simmons and Michael Simmons; and nieces: Diarra Merced-Green and Djenne Merced-Green.
She is also survived by nephew, Alex Merced; brother-in-law, John Green; cousins: too numerous to mention; close friends: Desiree Hodge and family, Glen Arrindell, Glenda Arrindell, Manuel "Manny" Ortiz, Chawn Felix and Randy Cruz; childhood friend, Marienella "Nela" Kock; family friends and families: Eileen Mitchell and family, Andre and Jan McBean, Raphael Peters, the Green family, the Kierindoongo family, the Aarindell family, the Schmidt family, Lourdes, the Shanti and family, and the Pemberton family; as well as other relatives and friends too numerous to mention.
The family requests that people wear festive colors.
A viewing will be held from 3-5 p.m., Friday, April 15, at Divine Funeral Service Chapel.
A second viewing will be held at 9 a.m. and a funeral service at 10 a.m. on Monday, April 18, at St. Joseph Catholic Church, Mt. Pleasant. Arrangements are entrusted to Divine Funeral Services and Crematory.
We own and operate our own crematory. Let us offer you a Dignified Funeral, affordable by all. Tel: 773-0003/fax: 773-3003.