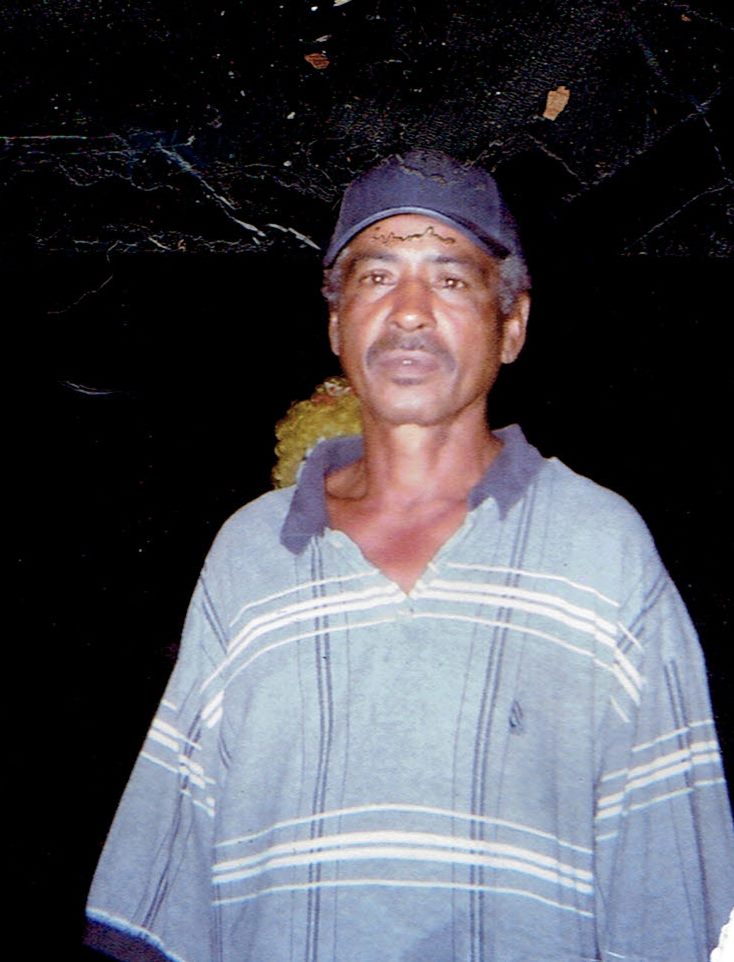 Norberto "Baby" Rivera died on March 29.
He was preceded in death by his parents: Antonio Rivera and Ventura Figueroa.
He is survived by his children: Jacqueline, Erick, Norberto, Luis and Roberto Rivera; brother, Santo Rivera; sisters: Maria and Juana Rivera; grandchildren: Le'niya, Eriana, Jahjuana, Kailah, Norberto, Joseph, Mayco, Eladino, Roberto, Luis, Melissa, Nelisha and Marianalist, Neilalist; nieces: Angela Maria Melendez, Reniam Leticia, Virgen Maria Garcia, Aida, Migdalis, Jane Marle, Sol, Yosaira, Yahaira, Jesibel Rivera, Celyvee, Gloryvee Cruz and Ruby; nephews: Moises Jr., Emiliano, Moiseni, Emilio Melendez, Ernesto Ramos, Rey Garcia, Luis Gabriel, Juan, Antonio, Luis Jr., Joel, Anthony and Gilberto; and other relatives and friends too numerous to mention.
A viewing will be held from 3-5 p.m. on Friday, April 8, at Divine Funeral Service Chapel.
A second viewing will be held at 9 a.m. followed by a funeral service at 10 a.m. on Monday, April 11, at Iglesia De Dios Inc., No. 159 Estate Profit. Interment will be at Kingshill Cemetery.
Arrangements are entrusted to Divine Funeral Services and Crematory. We own and operate our own crematory. Let us offer you a Dignified Funeral, affordable by all. Tel: 773-0003/fax: 773-3003.