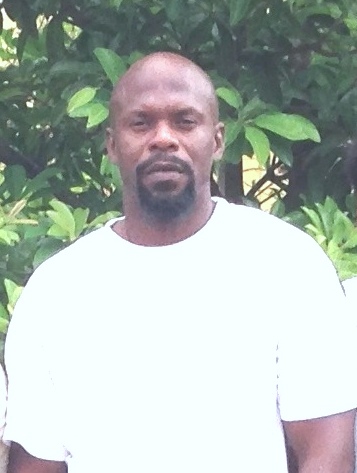 Darien Anthony Griffin, also known as "Gofa," of Estate Peter's Rest died on March 11. He was 37 years old.
He was preceded in death by his adopted brother, Dion A. Miller
He is survived by his mother, Roselle L. Williams; siblings: William A. Hodge Jr., Major Lee Womack Jr. and Mariel A. Womack; adopted parents: Kent L. and Roxanne C. Williams-Miller; adopted siblings: Dahlia A. Petersen-Jarratt, Danica A. Miller- Charles and D'Sean A. Miller; and children: Dariah D. Griffin, Jahkim Stevens and Dejah E. Griffin.
He is also survived by the Molloys, Williams, Hectors, Danielsons, Millers, Bates, Lipscombes, Singhs, Santos, Vallardes, Edneys, Matinezes, Baileys, Bakers, Simpsons and many more too numerous to mention
The family requests that those in attendance wear festive colors.
A viewing will take place at 9 a.m. followed by a funeral service at 10 a.m. on Monday, April 4, at James Memorial Funeral Home Chapel. Interment will be at Kingshill Cemetery.
All arrangements are by James Memorial Funeral Home Inc.