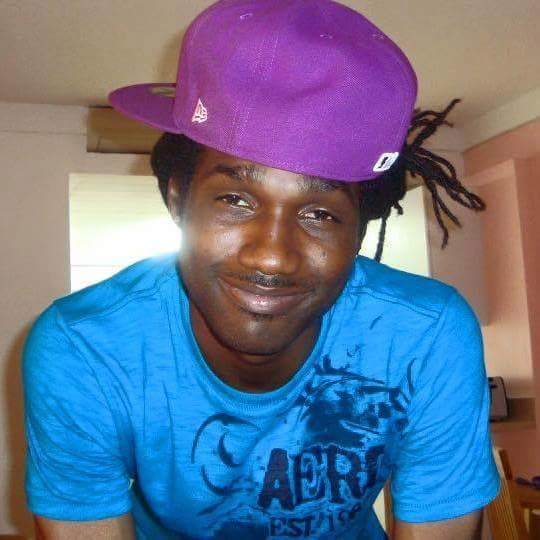 Conrad R. Phipps Jr., also known as "CJ," died on March 8.
He was preceded in death by his mother, Monaley M. Turner-Phipps.
He is survived by his father, Conrad R. Phipps Sr.; son, Conrad Cayden Phipps; sisters: Bonnie, Yvonne and Sandra; brothers: Adonis, Curtis (QT), Cornell, Casim and Rudy; aunts: Rita, Erin, Albertine, Casilla, Lynette, Andulcia, Norma, Celeste, Penelope, Jackie, Doris, Naomi and Evelyn; uncles: Rochester, Ickford, Livingston and Royston; nieces: Keziah and Amelia; grandmother, Alice (Pussy) Christopher; godparents: Essington Viera and Carle New Woods; cousins: Fyah, Kareem (Frosty), Jason (Peanut), Michael, Sieko and several other cousins too numerous to mention from Antigua and St. Kitts; special friends: Yuridia Duke, Kishma Weeks, Zeeno, Kareem, Anwar, Shane Brown, Jamal Rivera, Teto, Holder, X. Lava, Llarazza and family, Dorie Rivera and family, Ms. Martin and family, Helenita Scotland and family, Wilbur and family, and Ebenezer Holiness Church; as well as other relatives and friends too numerous to mention.
A viewing will be held from 3-5 p.m. on Thursday, March 24, at Divine Funeral Services. A viewing will take place at 10 a.m. and a funeral service at 11 a.m. on Saturday, March 26, at Beeston Hill Wesleyan Holiness, Beeston Hill. Interment will follow at Kingshill Cemetery.
Arrangements are entrusted to Divine Funeral Services and Crematory. We own and operate our own crematory. Let us offer you, a Dignified Funeral, affordable by all. Tel: 773-0003/fax: 773-3003.