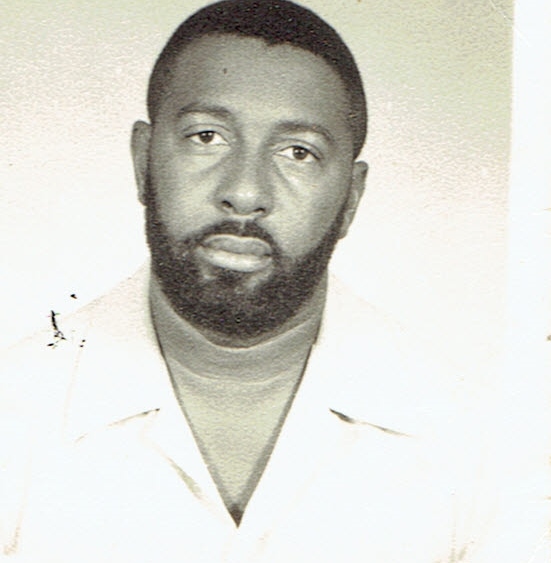 Carl Joseph Reece died on March 5.
He is survived by his spouse, Joann Reece; daughter, Carla Reece-Felix; stepdaughters: Christine, Desiree, Elaine and Pauline Clarke; son, Jezreel Reece; grandchildren: Carmelo, Antonio, Rhys, Felix and Jantavia Reece; brothers: Aldwyn Reece (Conn.) and Glenford Reece (Trinidad); sisters: Cynthia Reece (N.Y.), Carol Reece (N.Y.), Eileen Mayers (Trinidad) and Josclyn Philip (Trinidad); nieces: Gale Reece and Amelia Reece; nephews: Steve Reece, Kevon Manuel, Keith Manuel, Dale Phillip and Dion Phillip; special friends: Hillary (Baga) Rezende and Hollis (Sixes) Greenidge; and other relatives and friends too numerous to mention.
A viewing will take place at 9 a.m. and a funeral service at 10 a.m. on Monday, March 14, at St. Peter's Episcopal Church, Peter's Rest. Interment will follow at Kingshill Cemetery.
Arrangements are entrusted to Divine Funeral Services and Crematory. We own and operate our own crematory. Let us offer you a Dignified Funeral, affordable by all. Tel: 773-0003/fax: 773-3003.