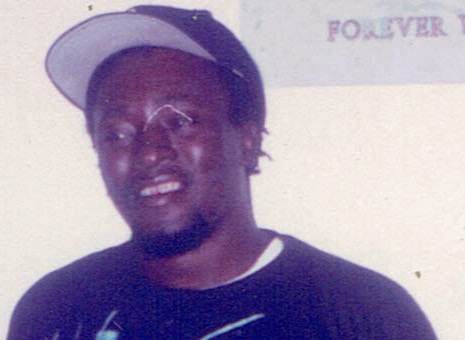 Bernard Michael Fieulleteau, also known as "Felto," died on Feb. 25.
He was preceded in death by his mother, Frances Prentice (Fan); father, Urban Penny Sr.; stepfather, Carlton Prentice Sr.; sister, Myrtle Icilma "Cilma" Penny; aunt, Sylvia Matthews; and uncles: Sylvan "Yarnie" George and Donald Fieulleteau.
He is survived by his sisters: Eleanor Parris (Darling), Delia Peter, Doldria "Doll" Penny and Joyann; brothers: Euclyn Sr., Carlton Jr., Orson and Jason Prentice; stepbrothers: Elberton "Elton" Prentice, David, Deacon Michael, Urban Jr. and Pastor Ira Penny; stepmother, Sylvia Penny; nieces and nephews: too numerous to mention; aunts: Vera Gumbs and Inez Pemberton; uncles: Kenneth Mills and Thaddeus Fieulleteau; brother-in-law, William B. Peter; sister-in-law, Michelle Prentice; special cousins: Irma and Edmund Fieulleteau; special friends: Lee Lashley, Carlise Claxton "Shaka" and Maritza; and other relatives and friends too numerous to mention.
A viewing will be held from 3-5 p.m. on Tuesday, March 15, at Divine Funeral Service Chapel. A second viewing will take place at 10 a.m. followed by a funeral service at 11 a.m. on Wednesday, March 16, at New Testament of God Church, Estate Whim. Interment will be at Kingshill Cemetery.
Arrangements are entrusted to Divine Funeral Services and Crematory. We own and operate our own crematory. Let us offer you a Dignified Funeral, affordable by all. Tel: 773-0003/fax: 773-3003.