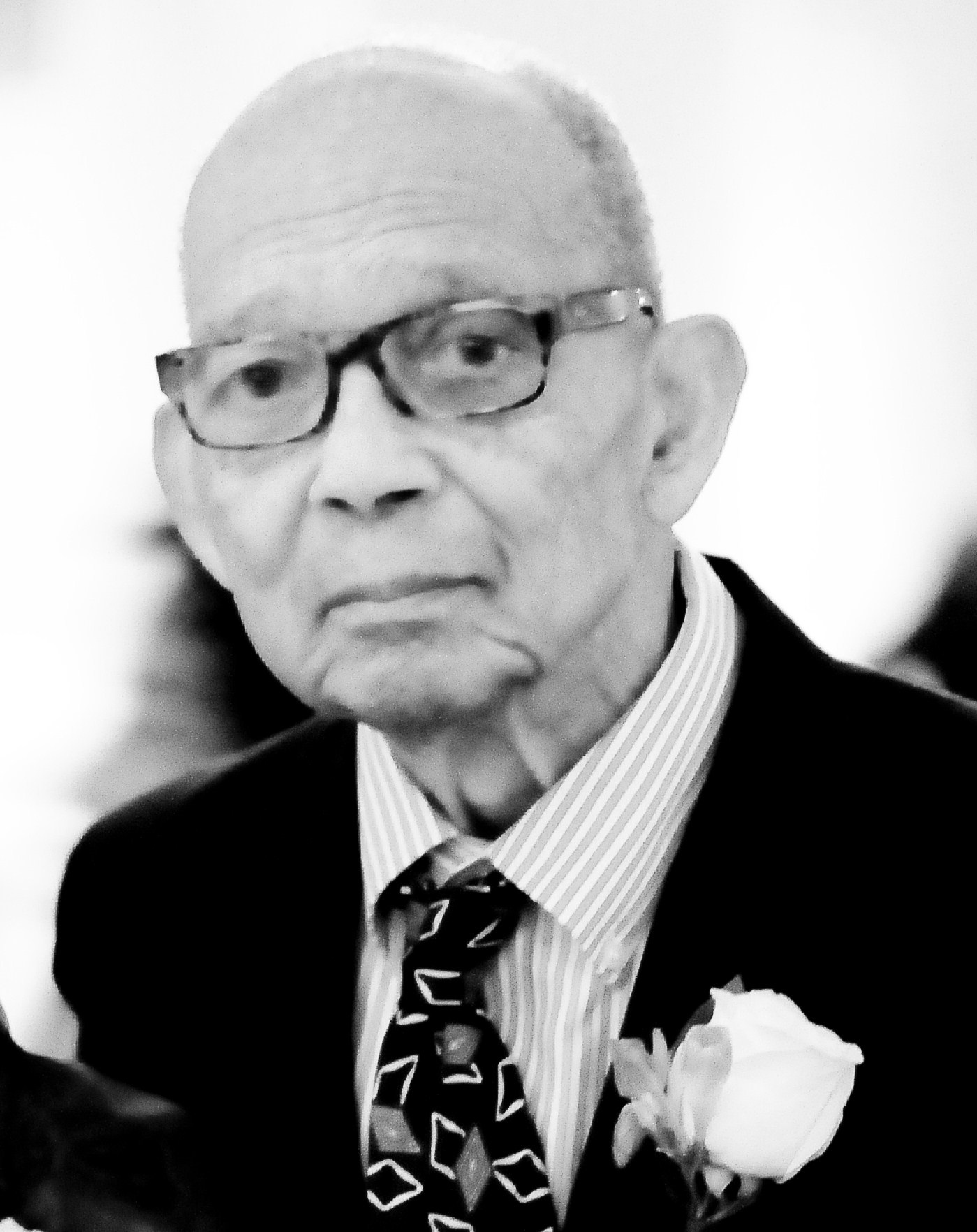 Miles E. Delemos, formerly of St. Croix, died on Tuesday, Feb. 23, at the Masonic Village in Elizabethtown, Penn. He was 94 years old.
He was preceded in death by his brothers: Lorne E. Delemos, Franz E. Delemos, Ralph E. Delemos and Bruce E. Delemos.
He is survived by his spouse, Georgie M. Delemos; children: Keith Delemos (Bedford, Ohio), Byron Delemos and wife Kathleen (Plainsboro, N.J.), Yvette Delemos Robinson and husband Gerald (Lancaster, Penn.), Kharmia Delemos Powell and husband Nadir (Trenton, N.J.), and Marc Delemos and wife Wendy of Andover (Mass.); 10 grandchildren; four great-grandchildren; sister-in-law, Valerie A. Delemos (St. Croix); and numerous nieces and nephews.
Funeral services will be held at 10:30 a.m., Saturday, March 5, at the Westminster Presbyterian Church, 2151 Oregon Pike, Lancaster, Penn. Interment will be in the Westminster Cemetery. The family will receive friends at the church from 9:30 a.m. until the time of the service.
Arrangements are by Charles F. Snyder Jr. Funeral Home & Crematory, 717-560-5100.