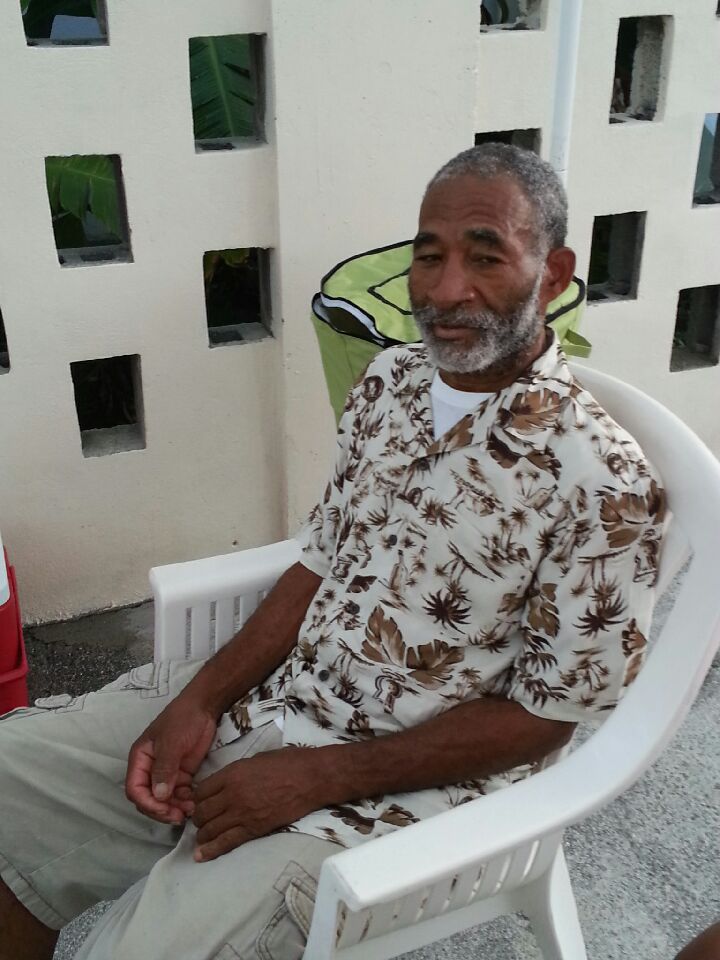 James Richardson Sr., also known as "Dedrick," died on Feb. 22.
He is survived by his wife, Constance Richardson; daughter, Jenita Richardson-Shorter; sons: James Richardson Jr., Sgt. Dave Richardson, Terry Richardson and Chris Richardson; grandchildren: Taj Shorter, Tia Shorter, Dave Jr., Terry Jr., Chris Jr., Arianna, Beyonce, Simone, James III and Tory; son-in-law, Reginal Shorter; brothers: Sinclair Cranston (St. Croix), Edward Cranston (SKB); sisters-in-law: Pricilla Cranston, Beryl Henry (St. Croix), Maude Lewis (SXM) and Iva Esperanza(Atlanta); great aunt: Aunt Mem;
He is also survived by nieces: Perpetua Cranston, Ava Cranston, Pinky Cranston, Sy Henry-Figaro, Jacquelin Henry-Howard, Cassandra Lewis, Carol Lewis, Jennifer Palmer, Victoria Walker and Carol Bell; nephews: Wade Cranston, Leo Cranston, Joseph Henry Jr., Glenroy Henry, Trevor Lewis, Troy Lewis, Jeffrey Lewis, Curtis Esperanza, Virgil Esperanza and Jerome Esperanza; special friends: Elton Cornielus, the Caines family, the Mitchell family (Atlanta), Mr. Wilson and Tikisha Walwyn (Atlanta); as well as other relatives and friends too numerous to mention.
A viewing will be held at 10 a.m. and a funeral service at 11 a.m. on Saturday, March 5, at Grace Baptist Church, Mt. Pleasant. Interment will follow at Kingshill Cemetery.
Arrangements are entrusted to Divine Funeral Services and Crematory. We own and operate our own crematory. Let us offer you a Dignified Funeral, affordable by all. Tel: 773-0003/fax: 773-3003.